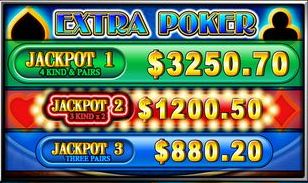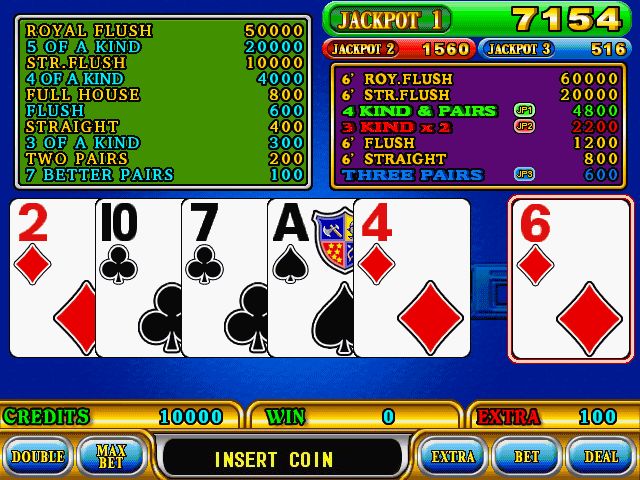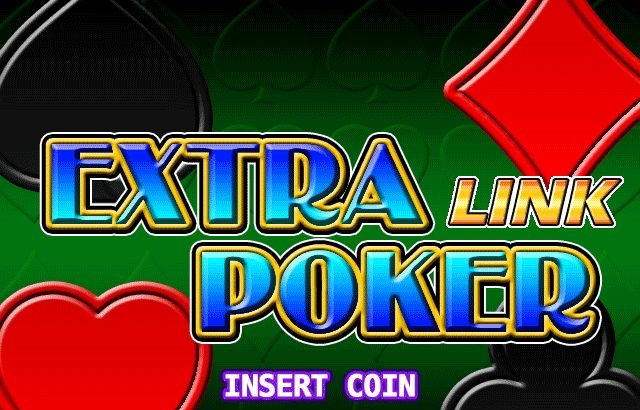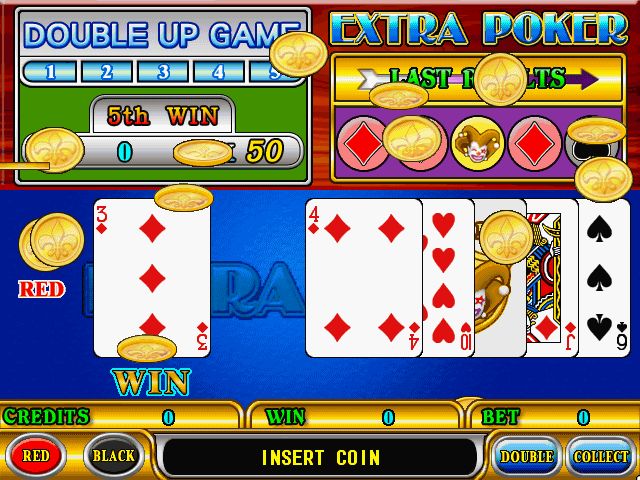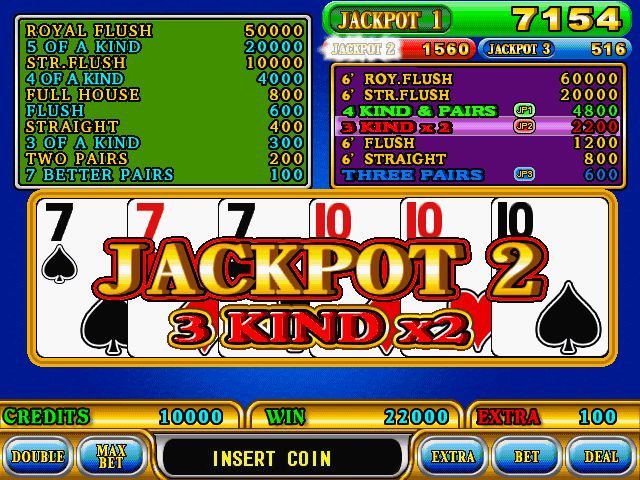 Features:
1.Server-Client based Linking Poker Game.
2.5-Card Poker with a 6th card that player can choose to buy.
3.Available 3 Progressive Jackpots!
4.Link up to 20 poker machines.
5.Poker+Pair wins JP1, two 3 of a Kind wins JP2, 3 Pairs wins JP3.
6.Max odds up to 1000/600 times(adjustable). Maxbet 1000 (adjustable)
7.Features 6-Card Special Odds, Lucky Card Bonus & Double Up.
8.Multi-denomination and English/ Spanish/Chinese Trad./Chinese Simp.available.
9.31.5khz resolution display (VGA).
10.Function with touch screen,buttons, or PS/2 keyboard/mouse.
11.Coin/bill acceptor & hopper supported.
12.Available for 36+10 pin fruit connector.

HOT PRODUCTS