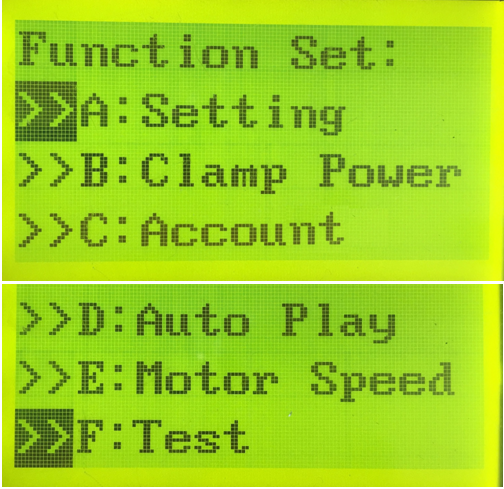 ^^^^^^^^^^^^^^^^^^^^^^^^^^^^^^^^^^^^^^^^^^^^^^^^^^^^^^^^^^^^^^^^^^^^^^^^^^^^^^^^^^^^^^^^^^^^^^^^^^^^^^^^^^^^^^^^^^^^^^^^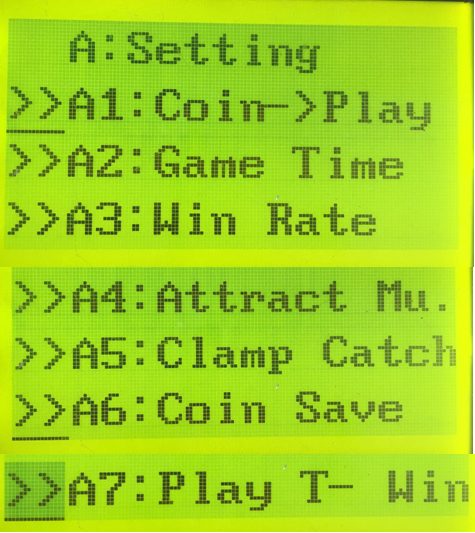 ^^^^^^^^^^^^^^^^^^^^^^^^^^^^^^^^^^^^^^^^^^^^^^^^^^^^^^^^^^^^^^^^^^^^^^^^^^^^^^^^^^^^^^^^^^^^^^^^^^^^^^^^^^^^^^^^^^^^^^^^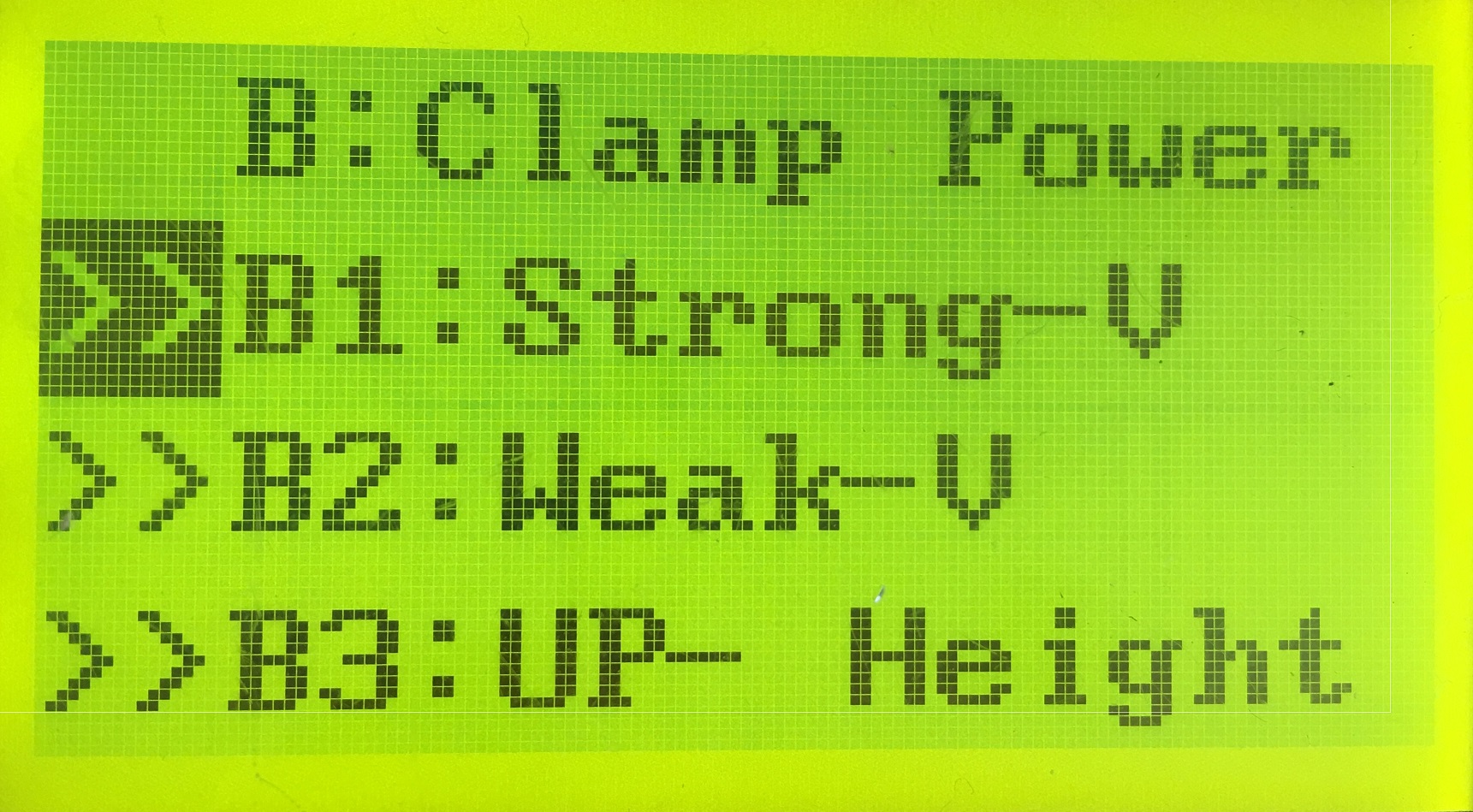 ^^^^^^^^^^^^^^^^^^^^^^^^^^^^^^^^^^^^^^^^^^^^^^^^^^^^^^^^^^^^^^^^^^^^^^^^^^^^^^^^^^^^^^^^^^^^^^^^^^^^^^^^^^^^^^^^^^^^^^^^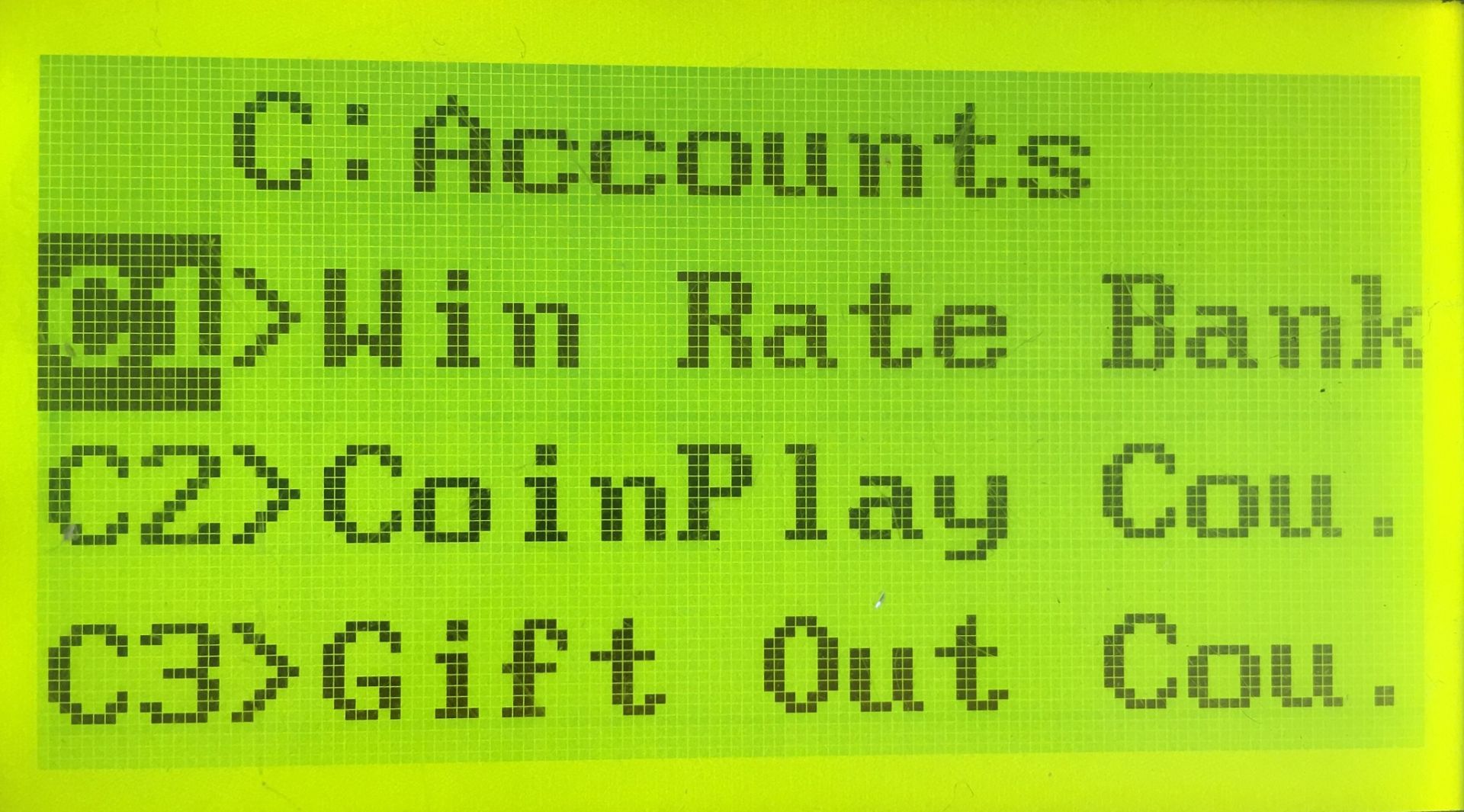 ^^^^^^^^^^^^^^^^^^^^^^^^^^^^^^^^^^^^^^^^^^^^^^^^^^^^^^^^^^^^^^^^^^^^^^^^^^^^^^^^^^^^^^^^^^^^^^^^^^^^^^^^^^^^^^^^^^^^^^^^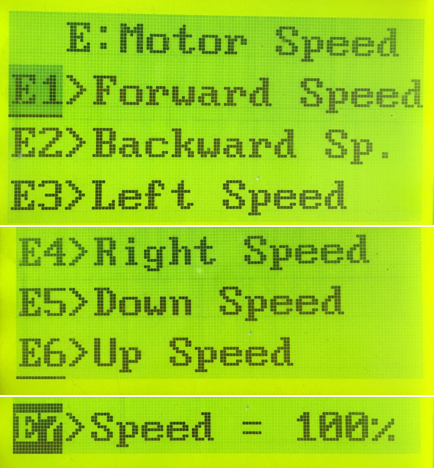 ^^^^^^^^^^^^^^^^^^^^^^^^^^^^^^^^^^^^^^^^^^^^^^^^^^^^^^^^^^^^^^^^^^^^^^^^^^^^^^^^^^^^^^^^^^^^^^^^^^^^^^^^^^^^^^^^^^^^^^^^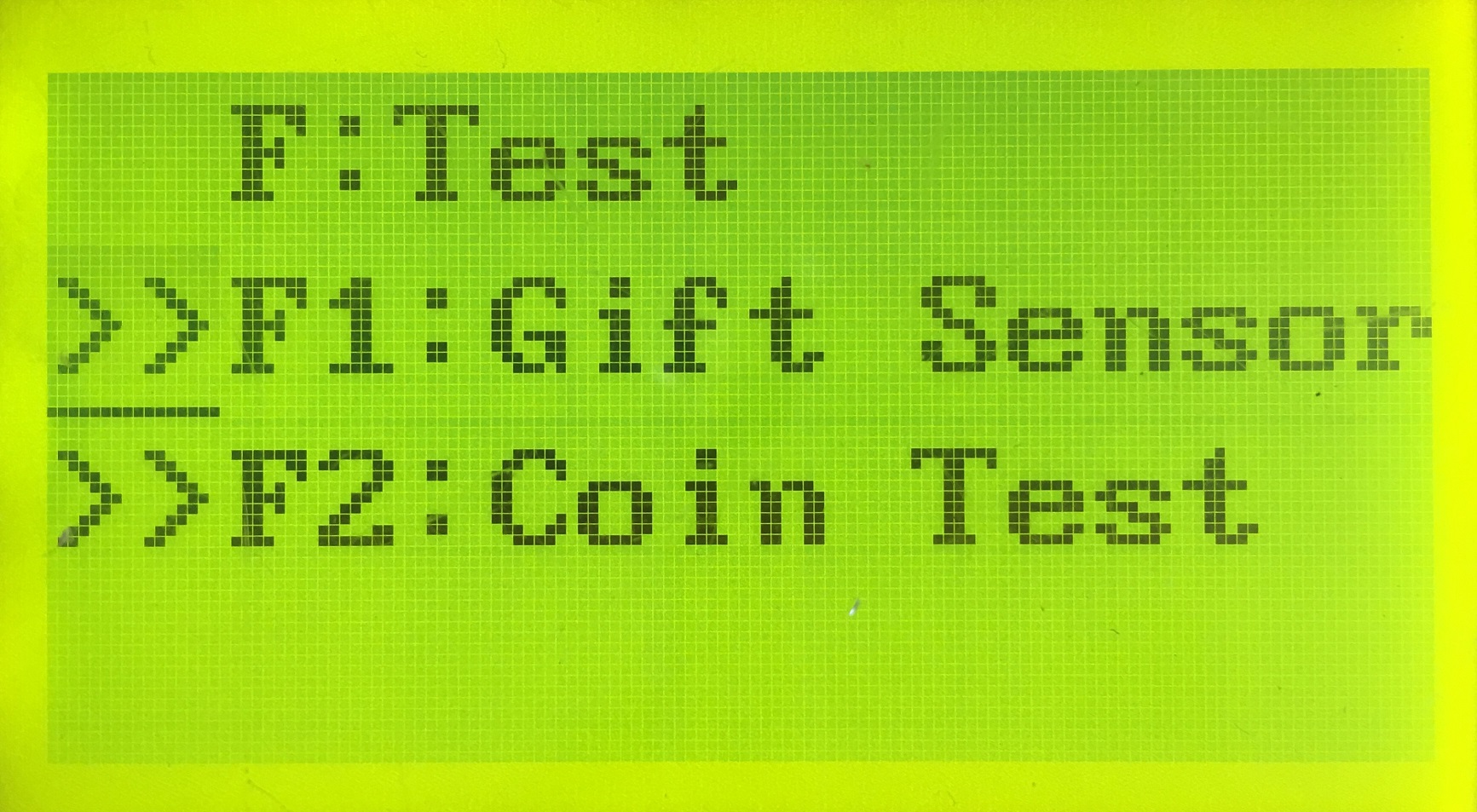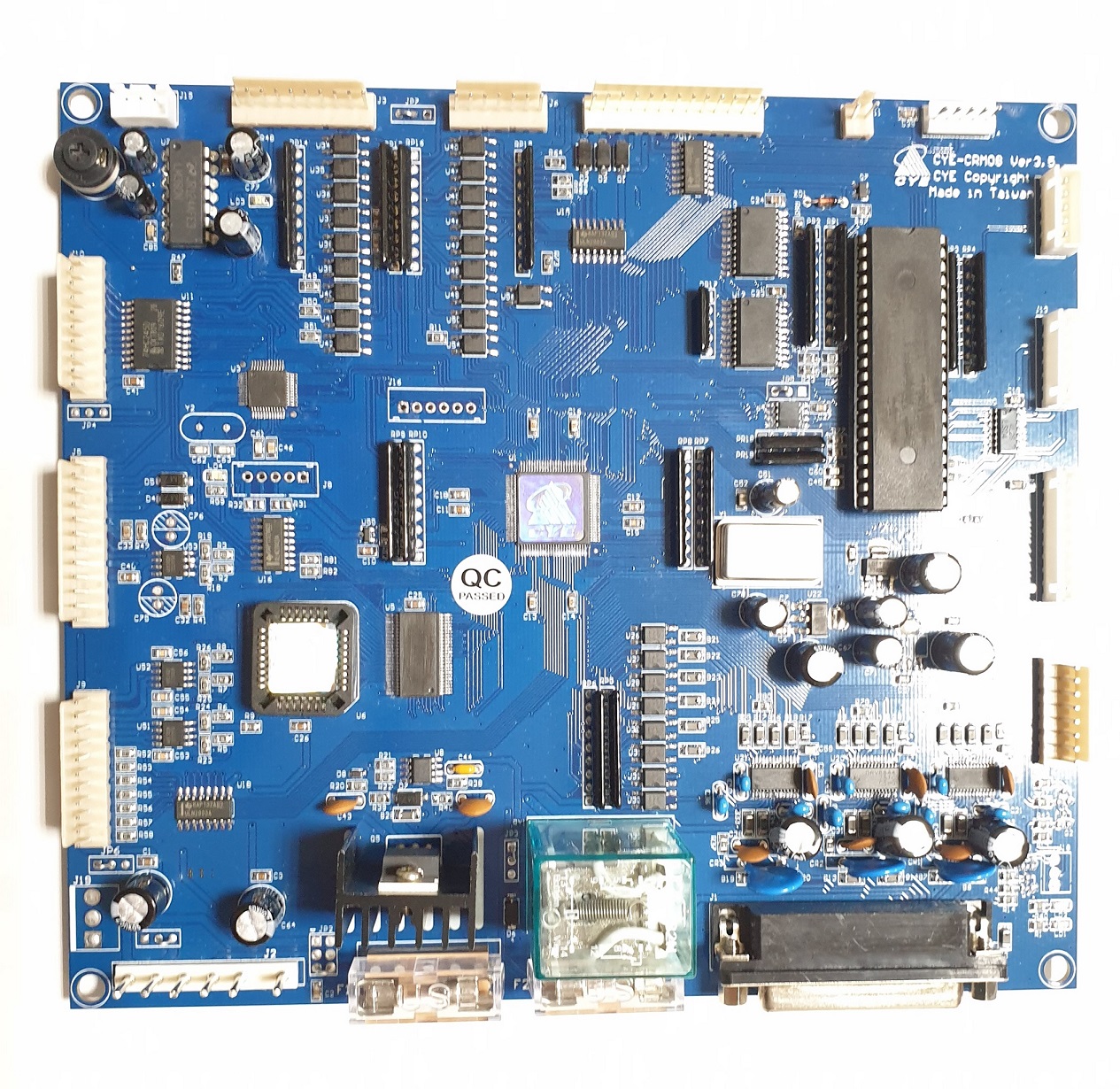 ======================================================================================================================================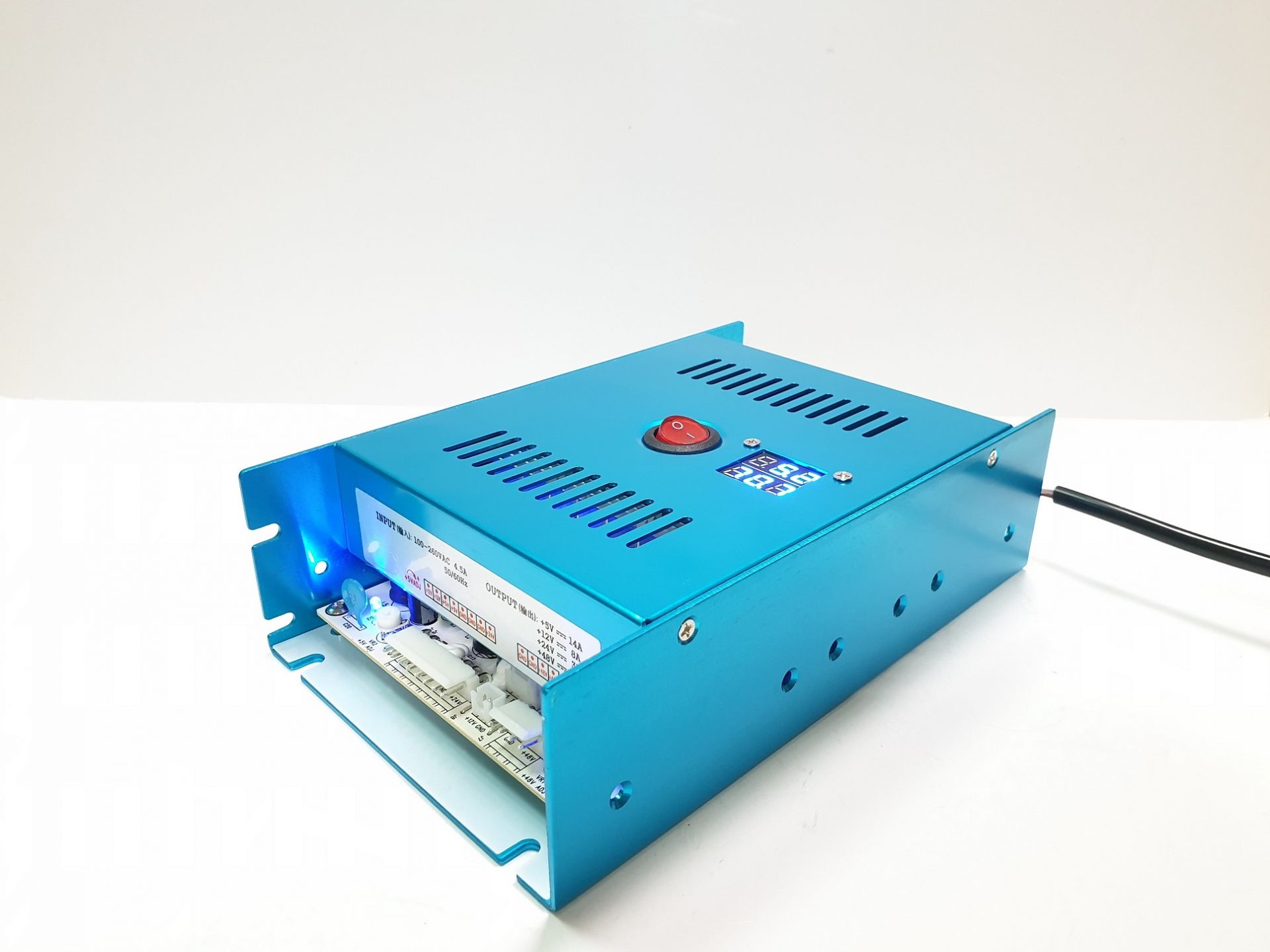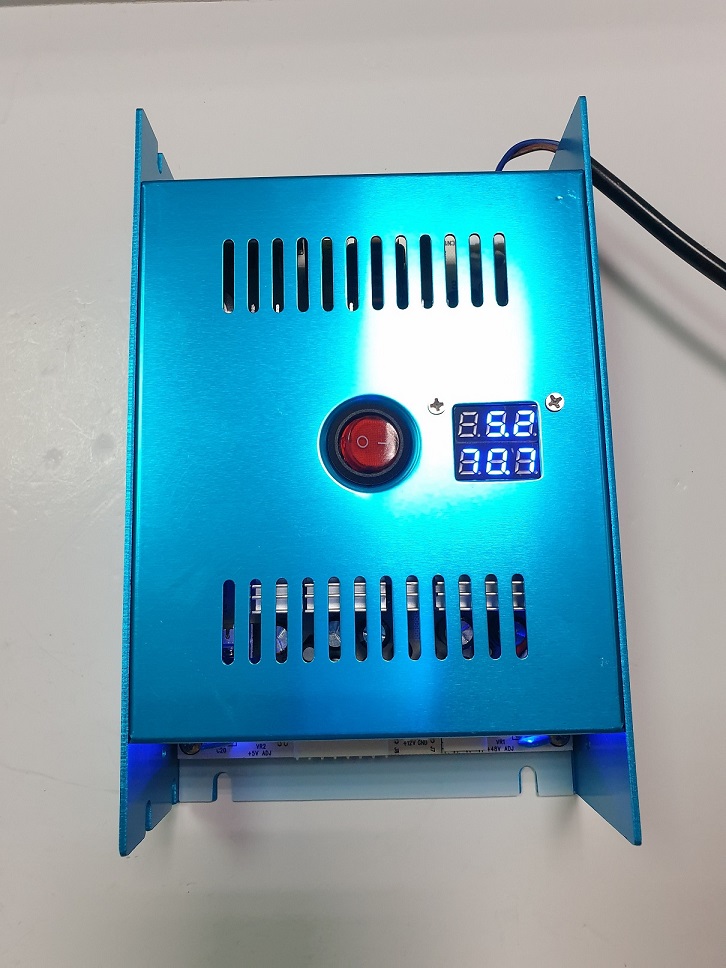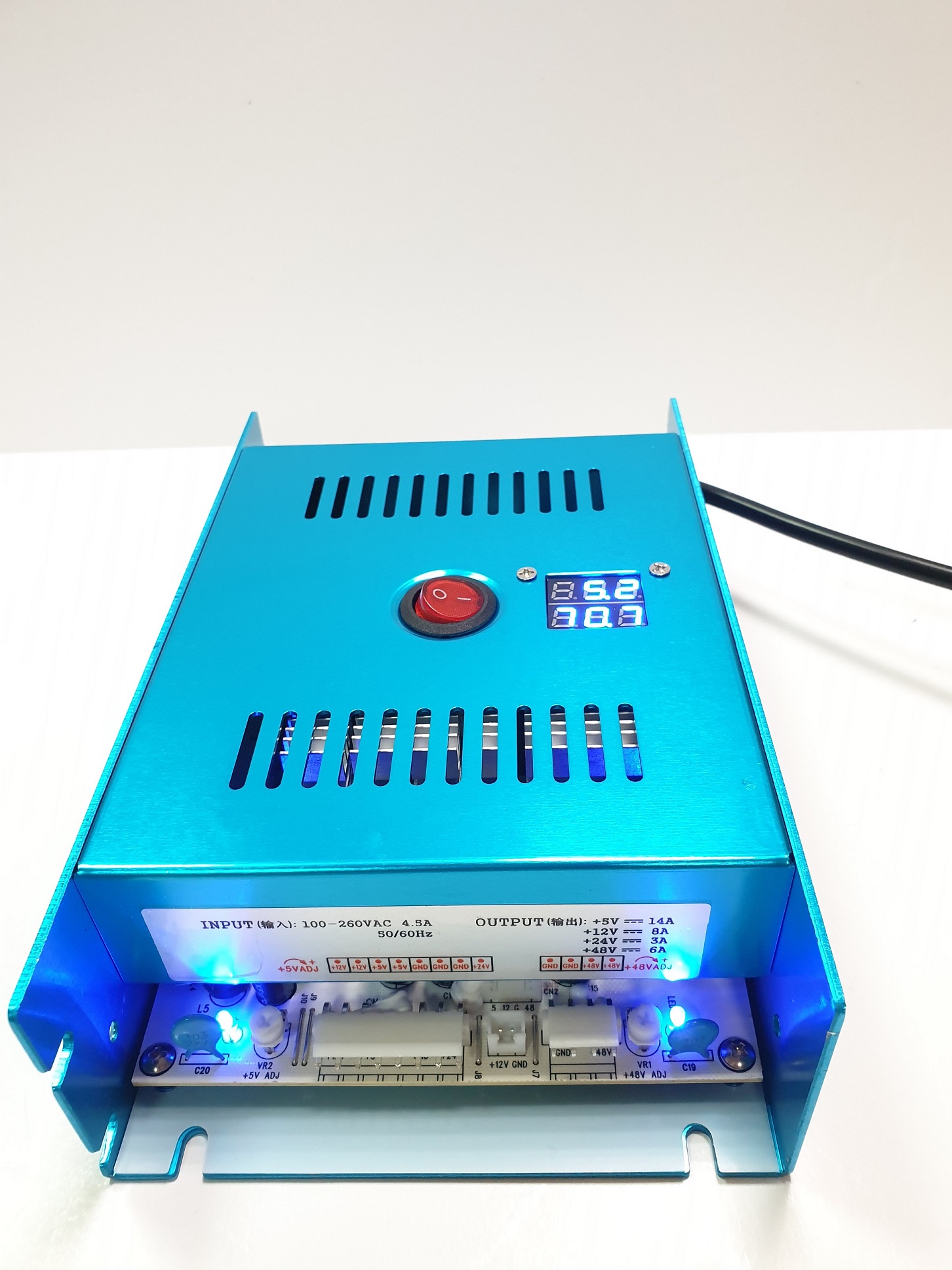 ======================================================================================================================================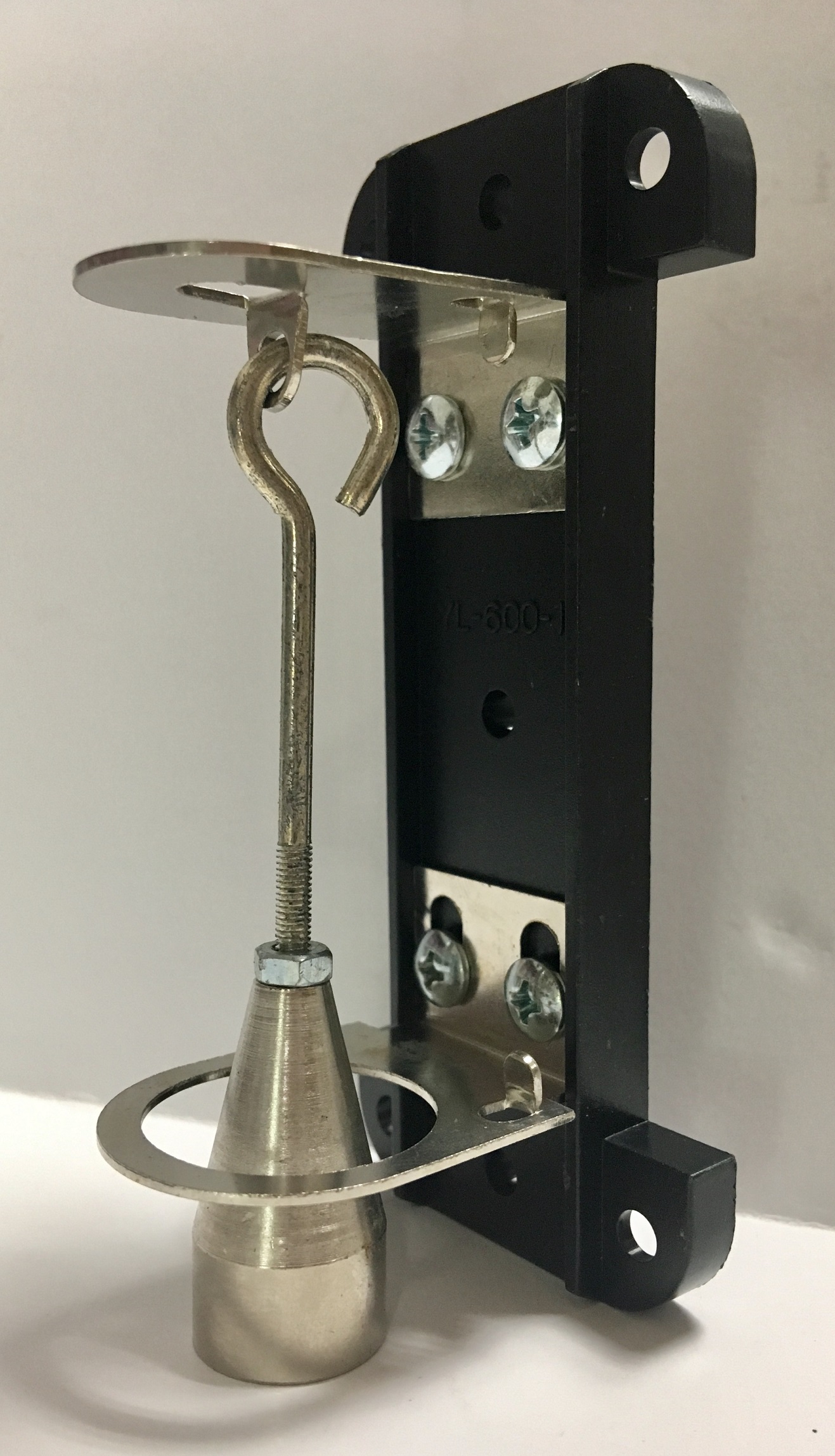 ======================================================================================================================================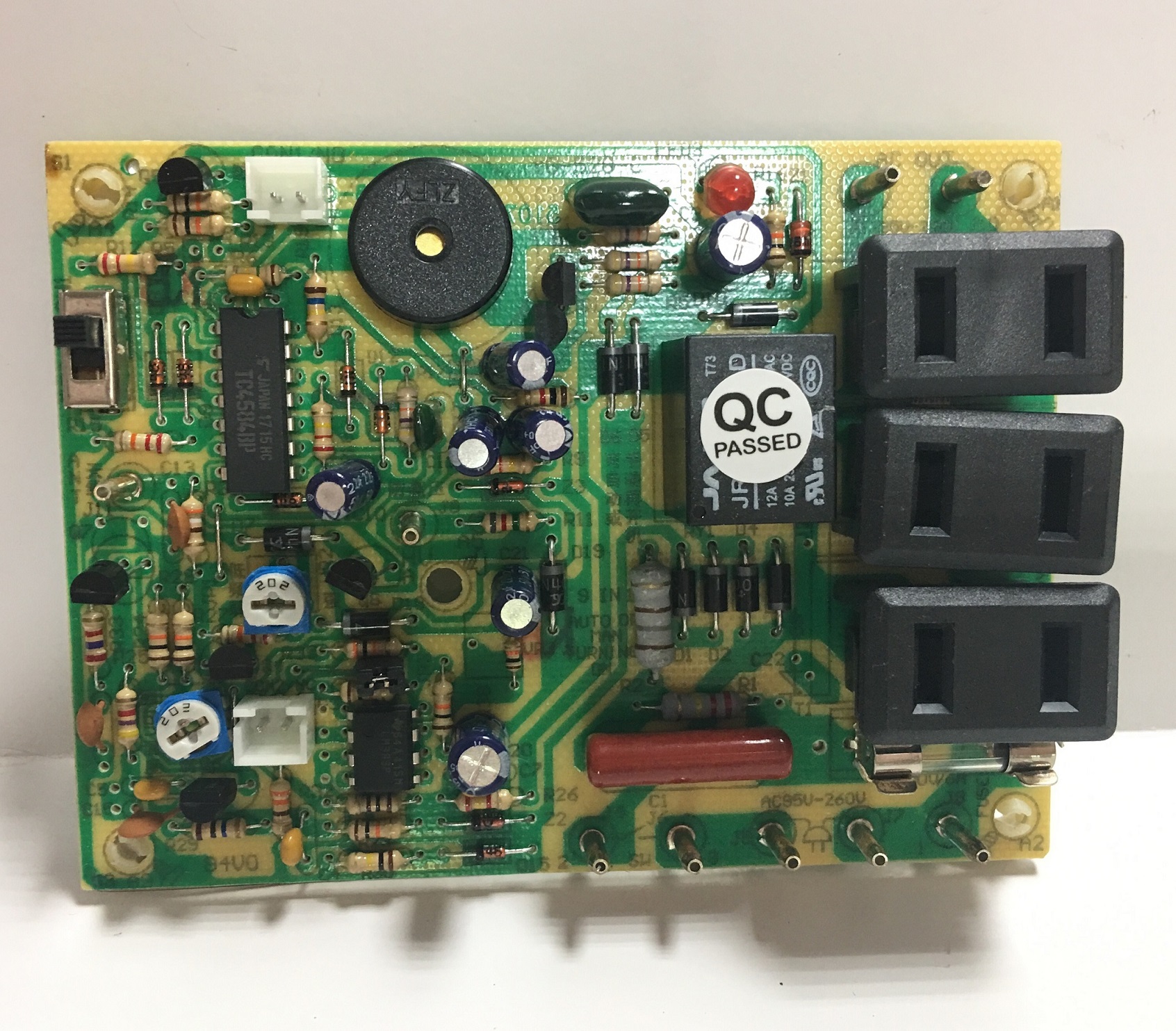 ==========================================================
In the cabinet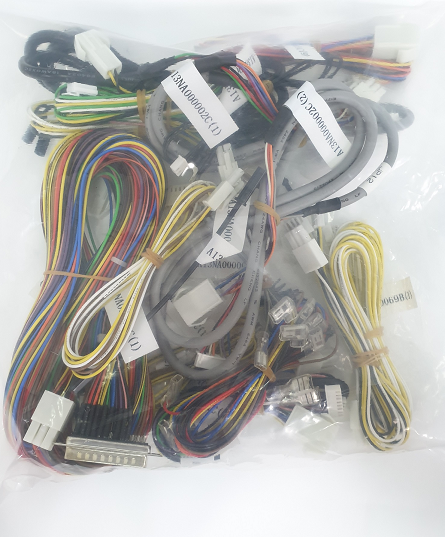 ======================================================================================================================================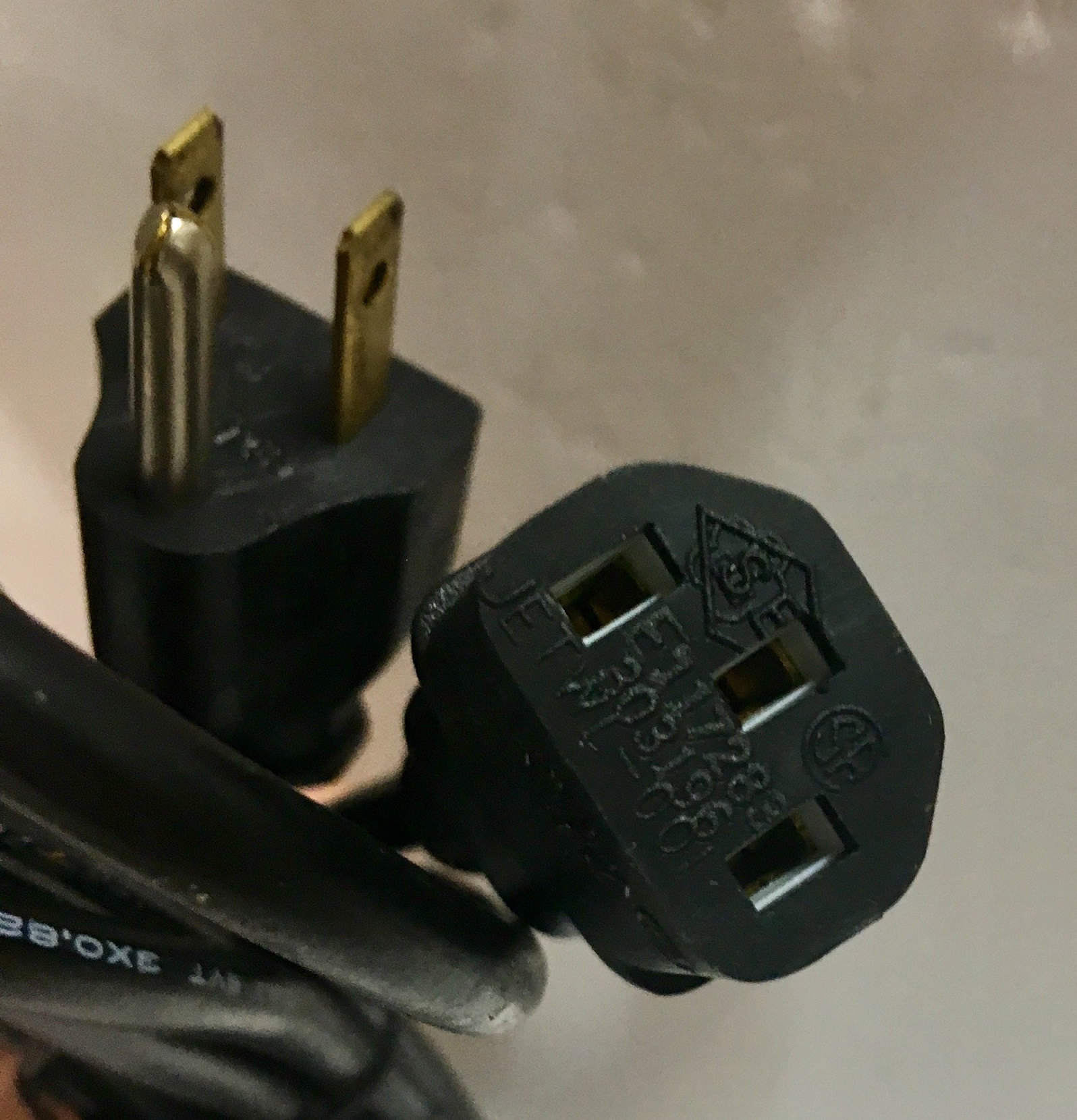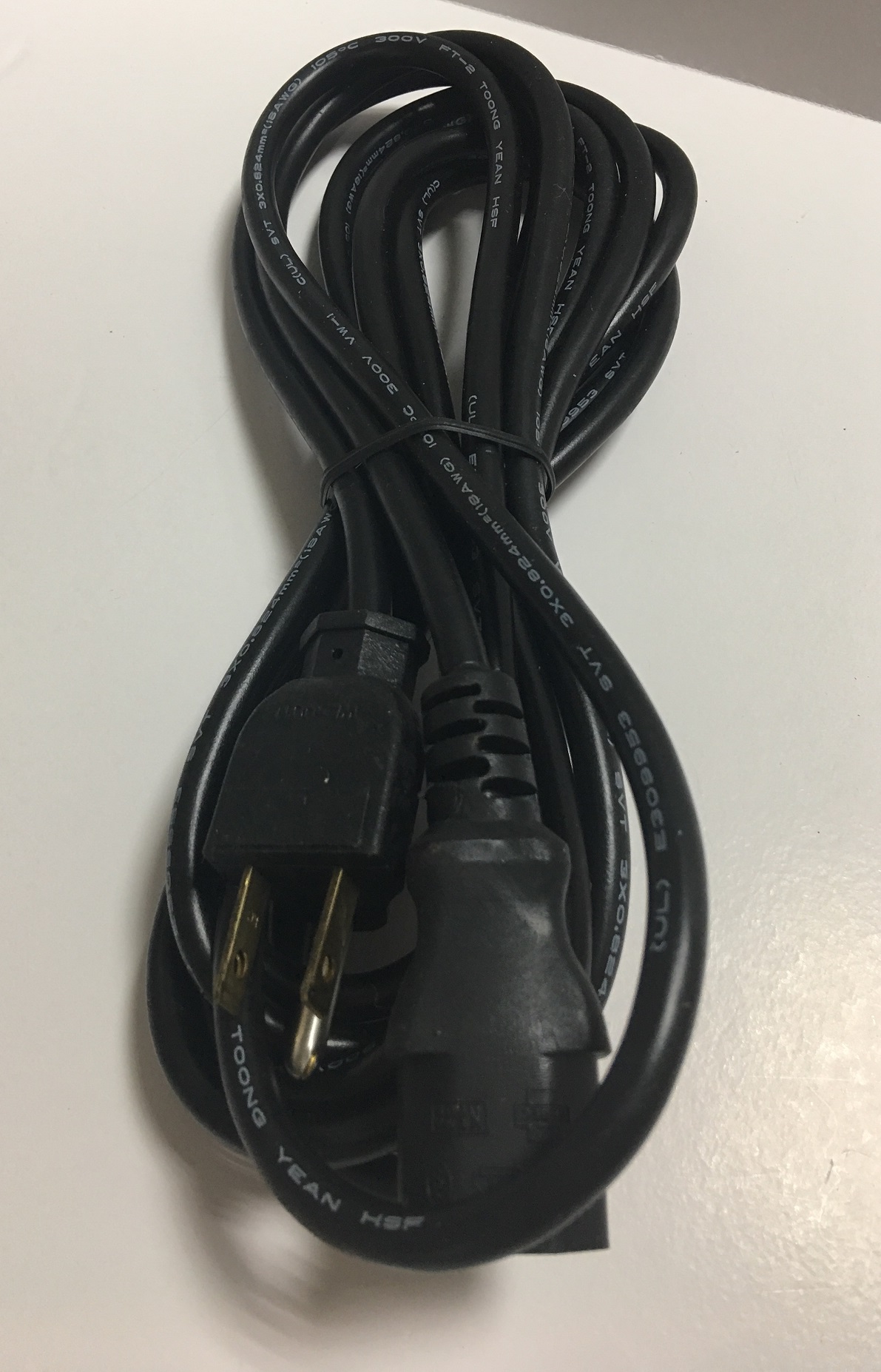 ======================================================================================================================================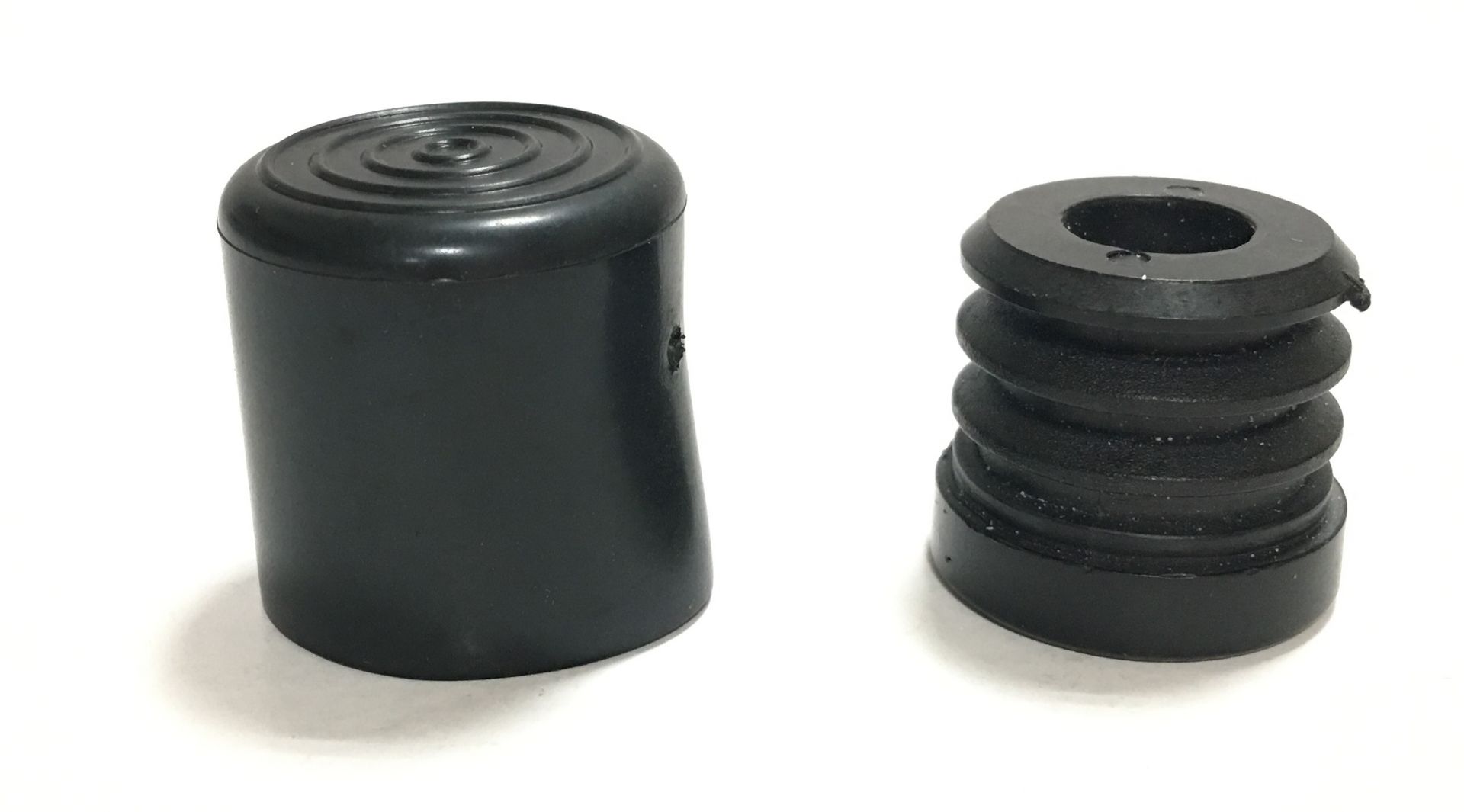 ======================================================================================================================================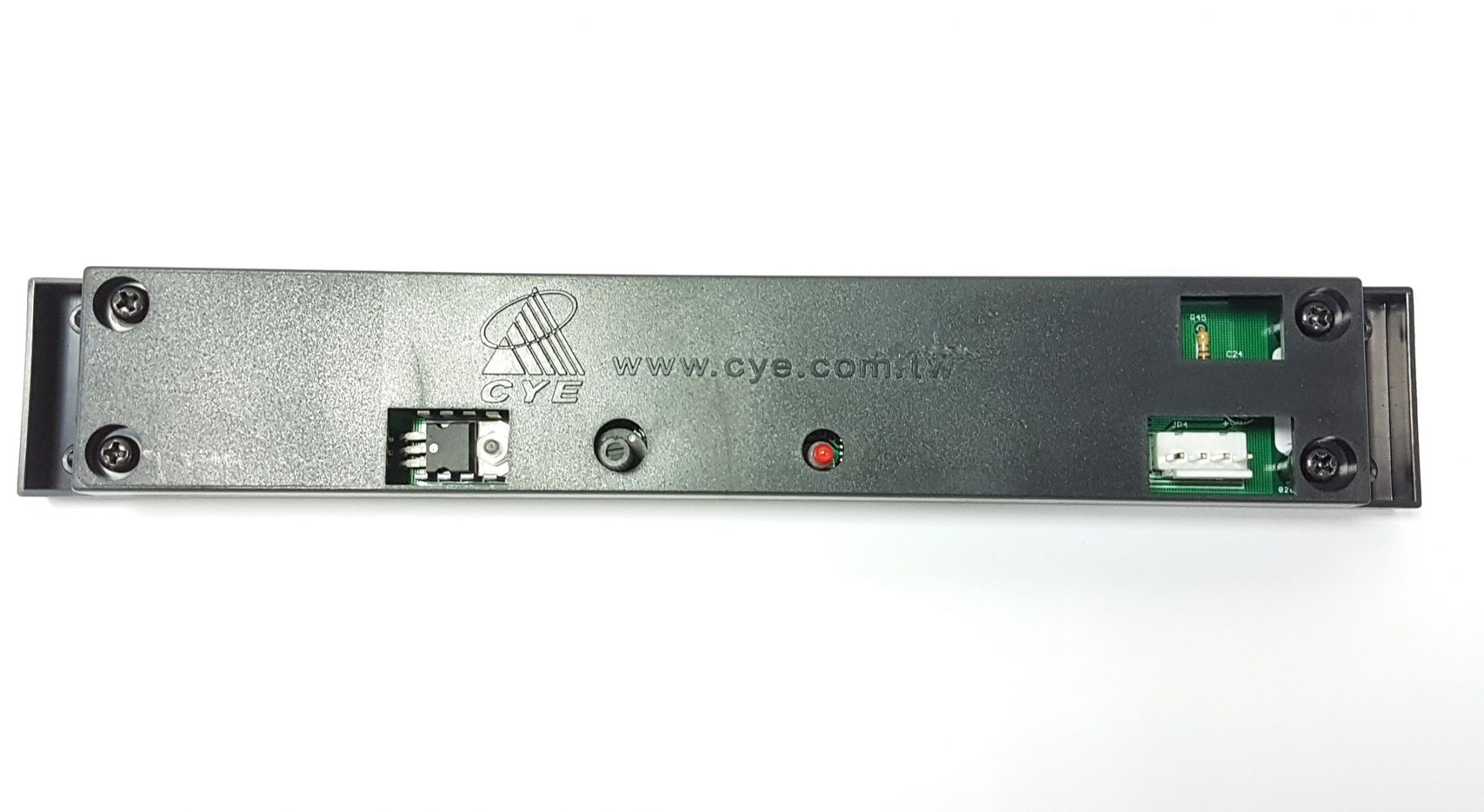 ======================================================================================================================================
Prize out acrylic
======================================================================================================================================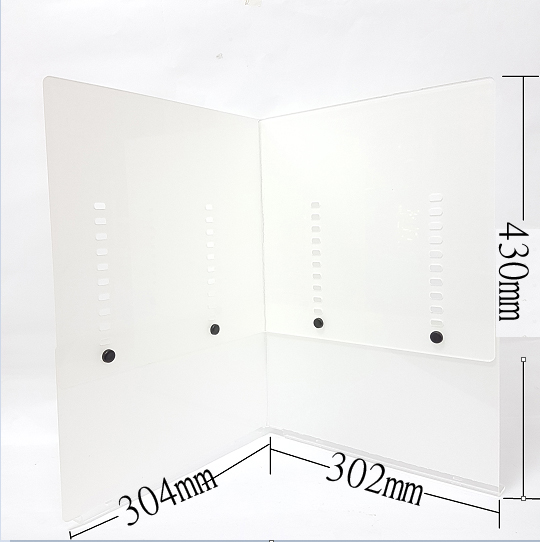 304mm x 302mm x 430mm
=============================================================================================================================================================
Light
25-36x1W
Input: AC85-265V 50/60Hz
Output: DC75-135V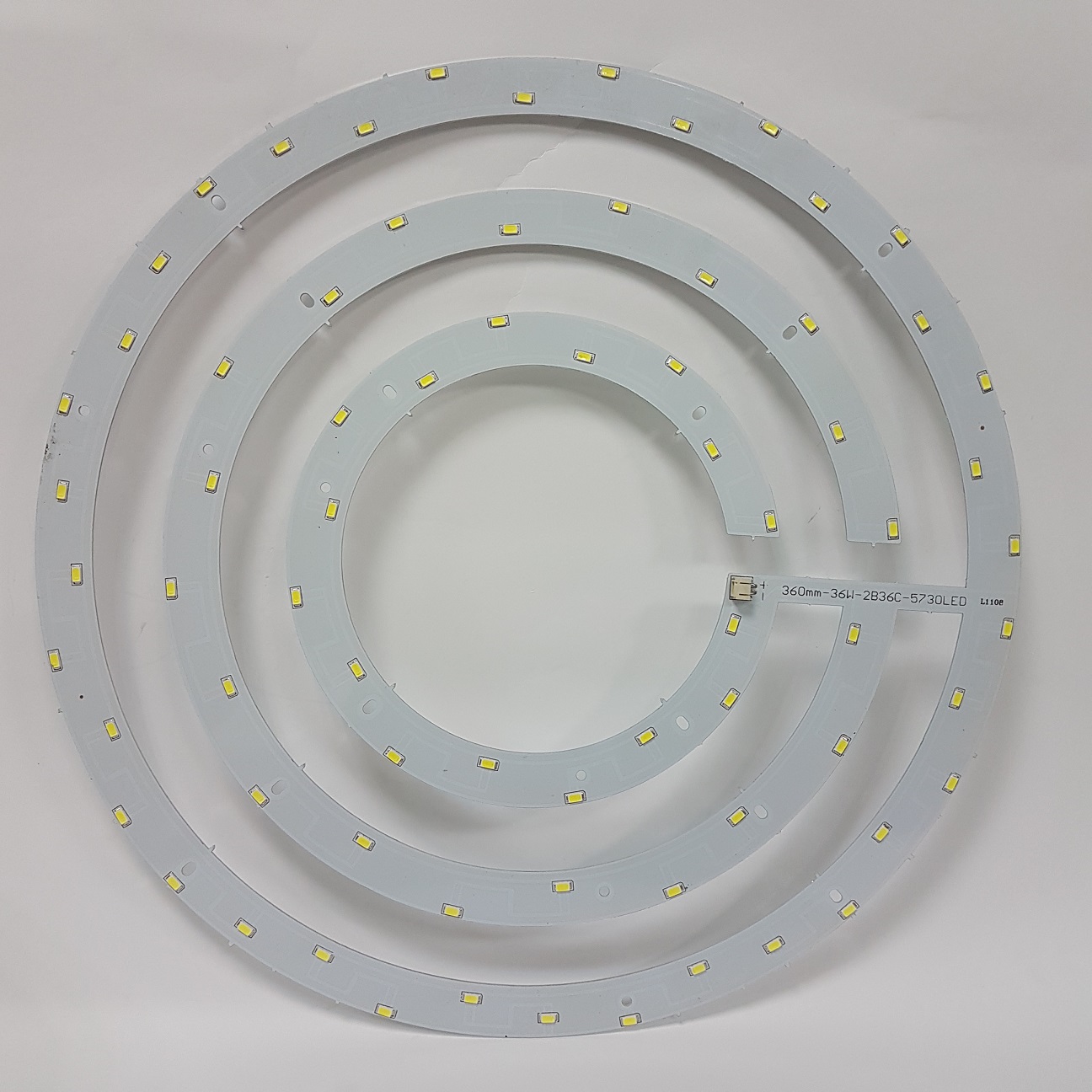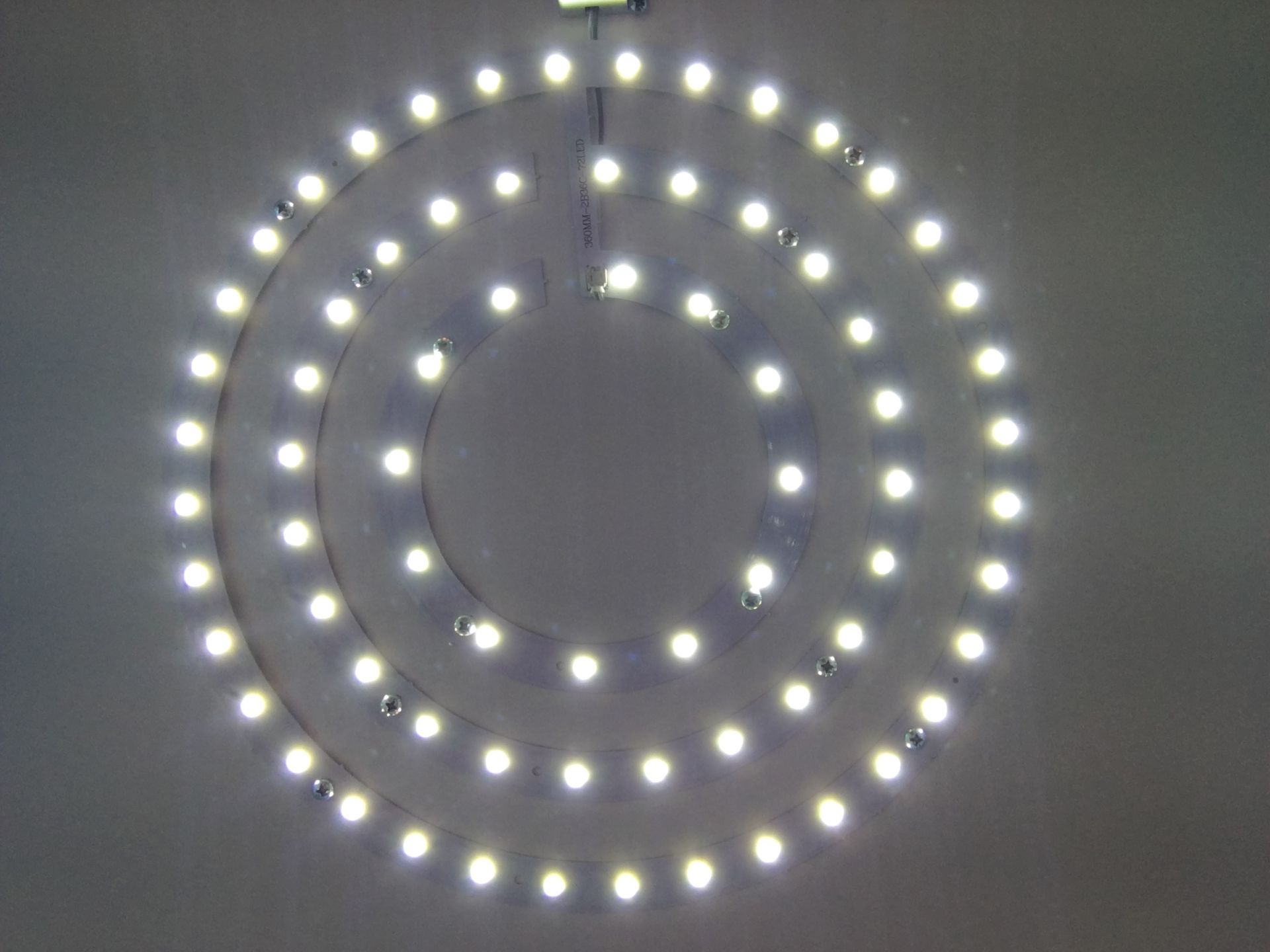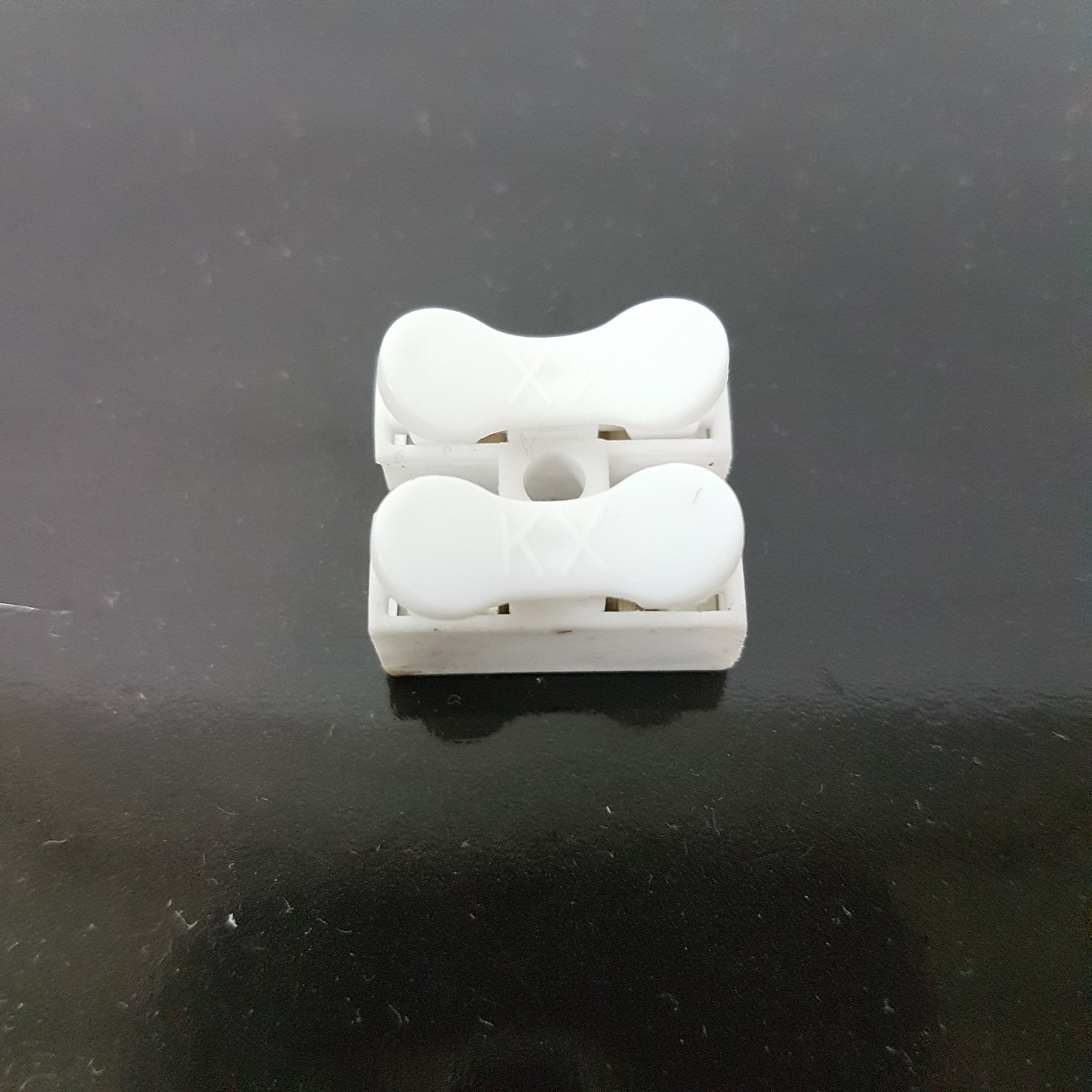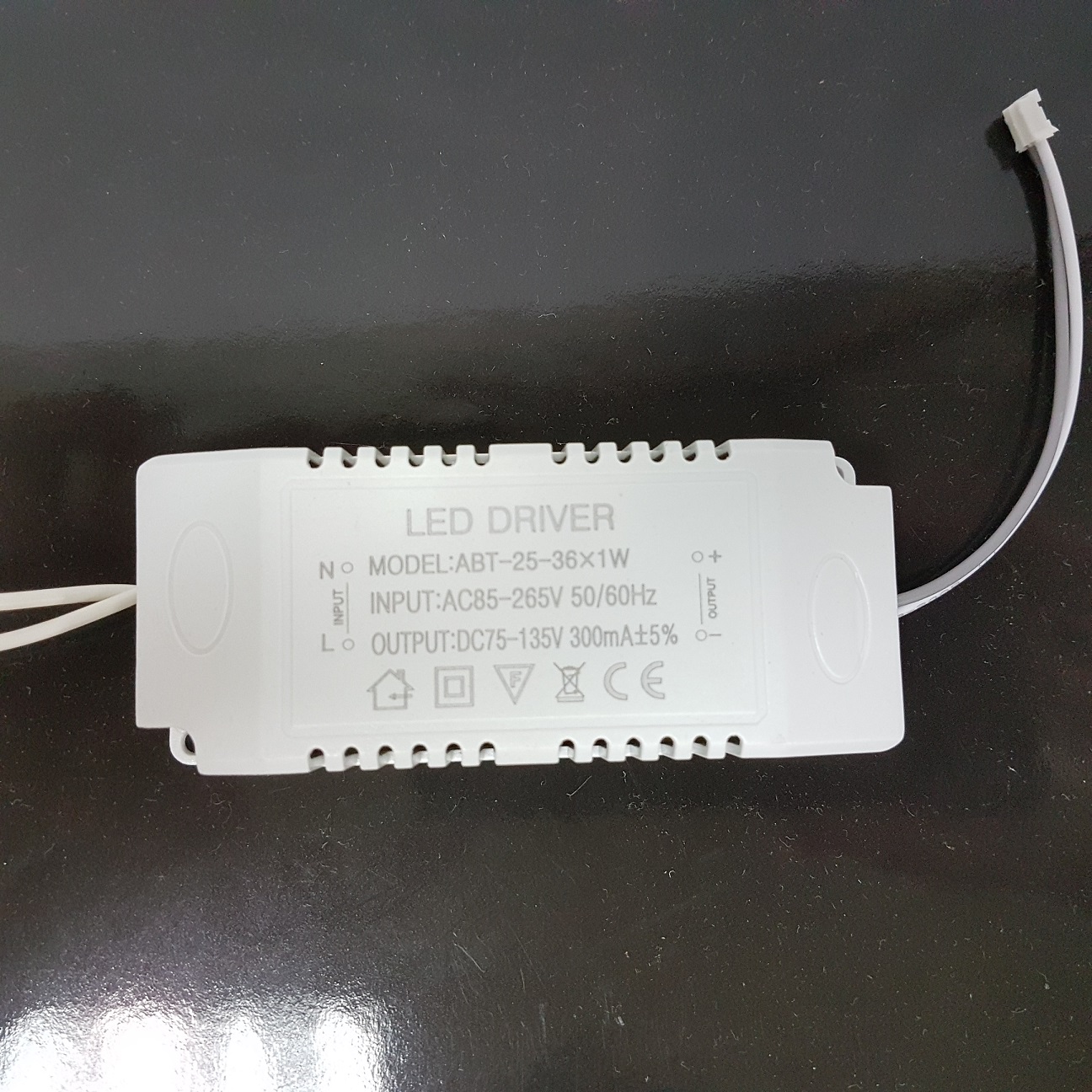 =============================================================================================================================================================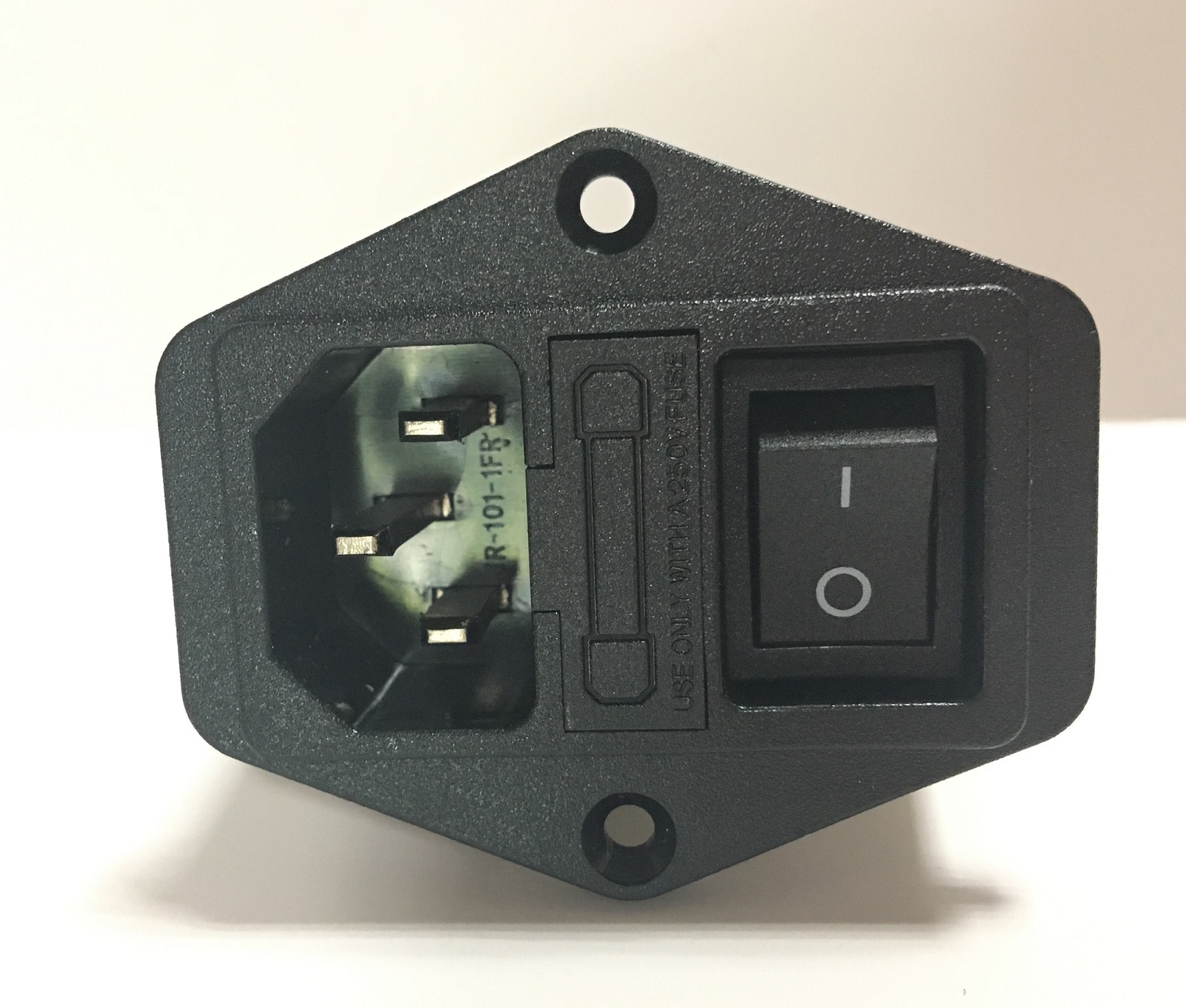 =============================================================================================================================================================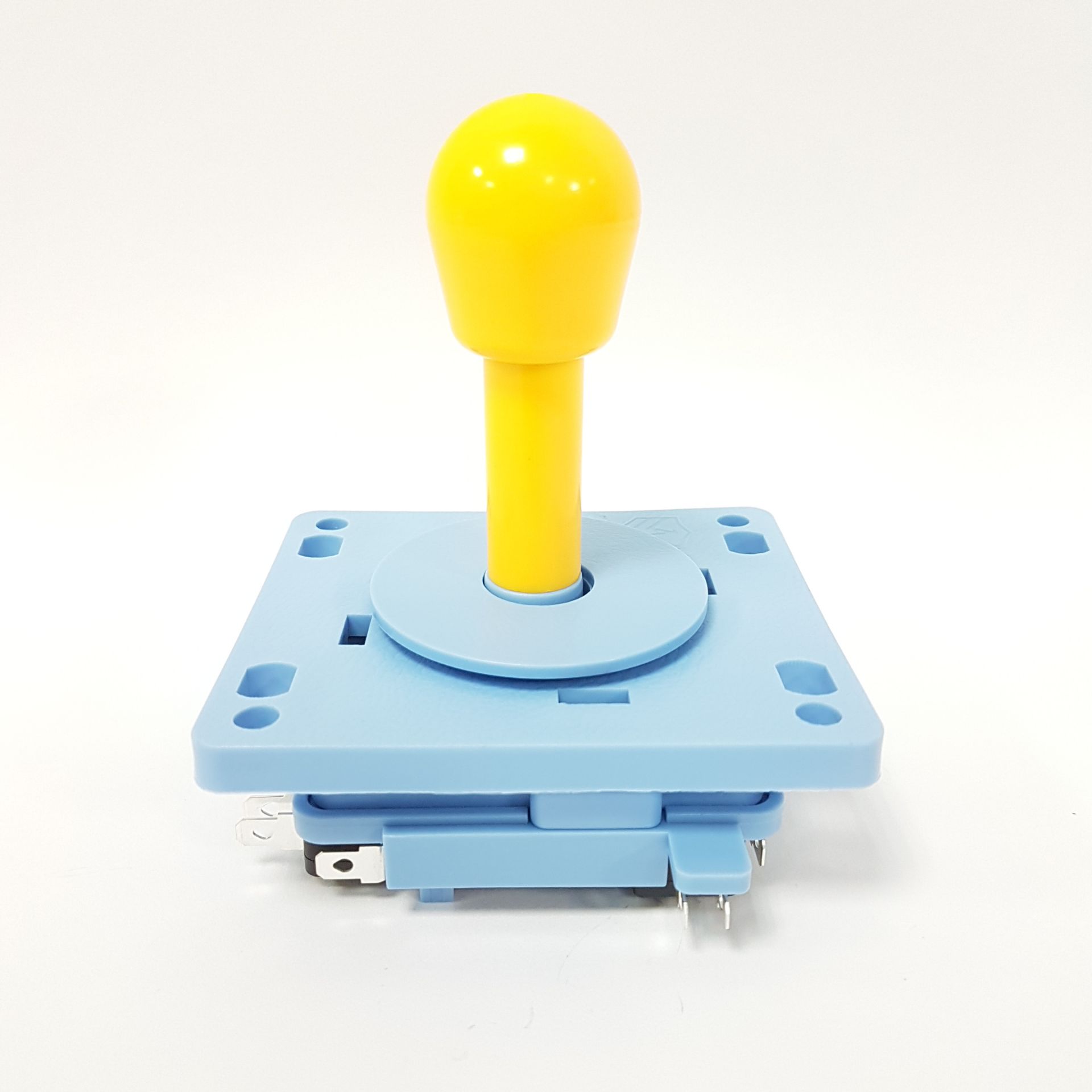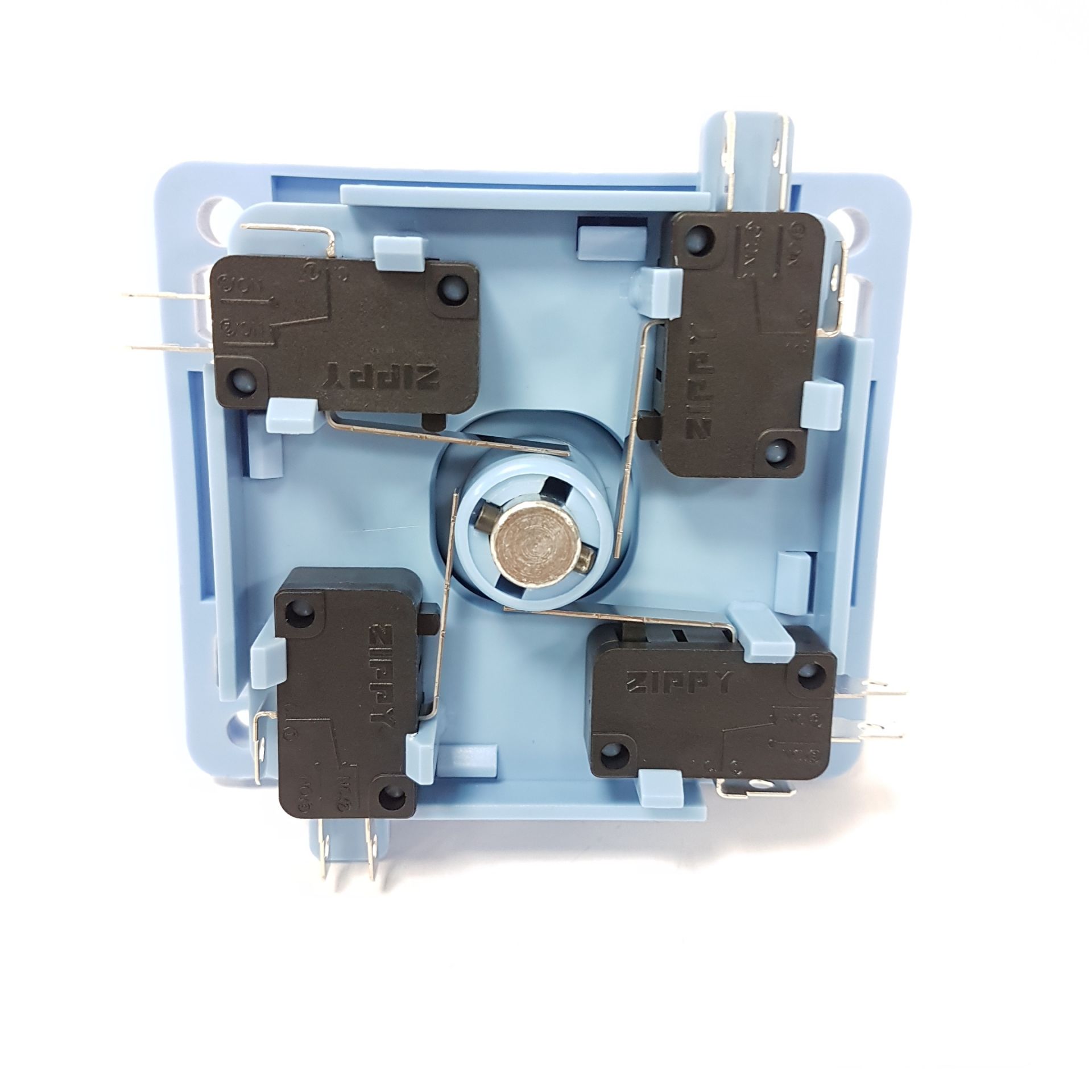 =====================================================================================================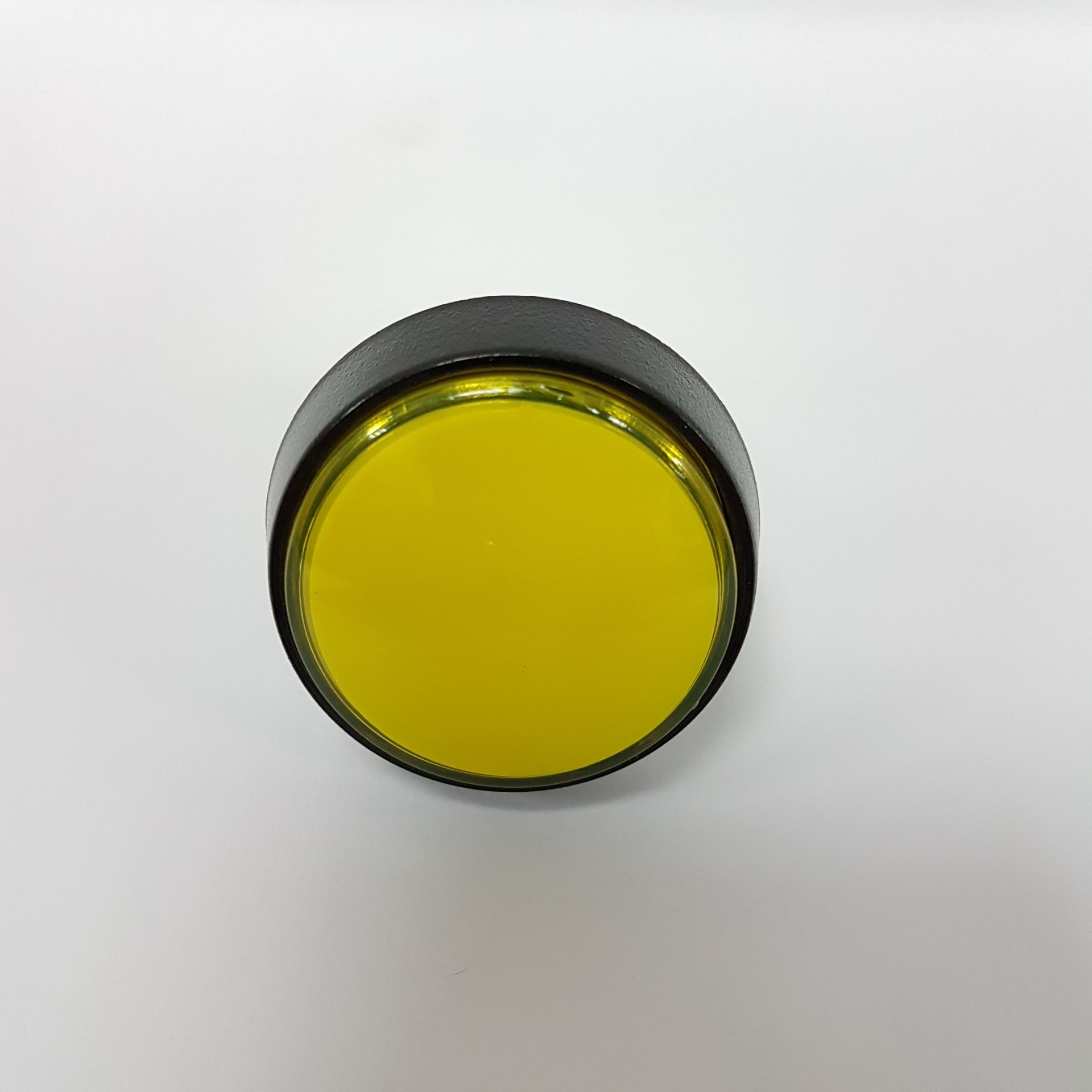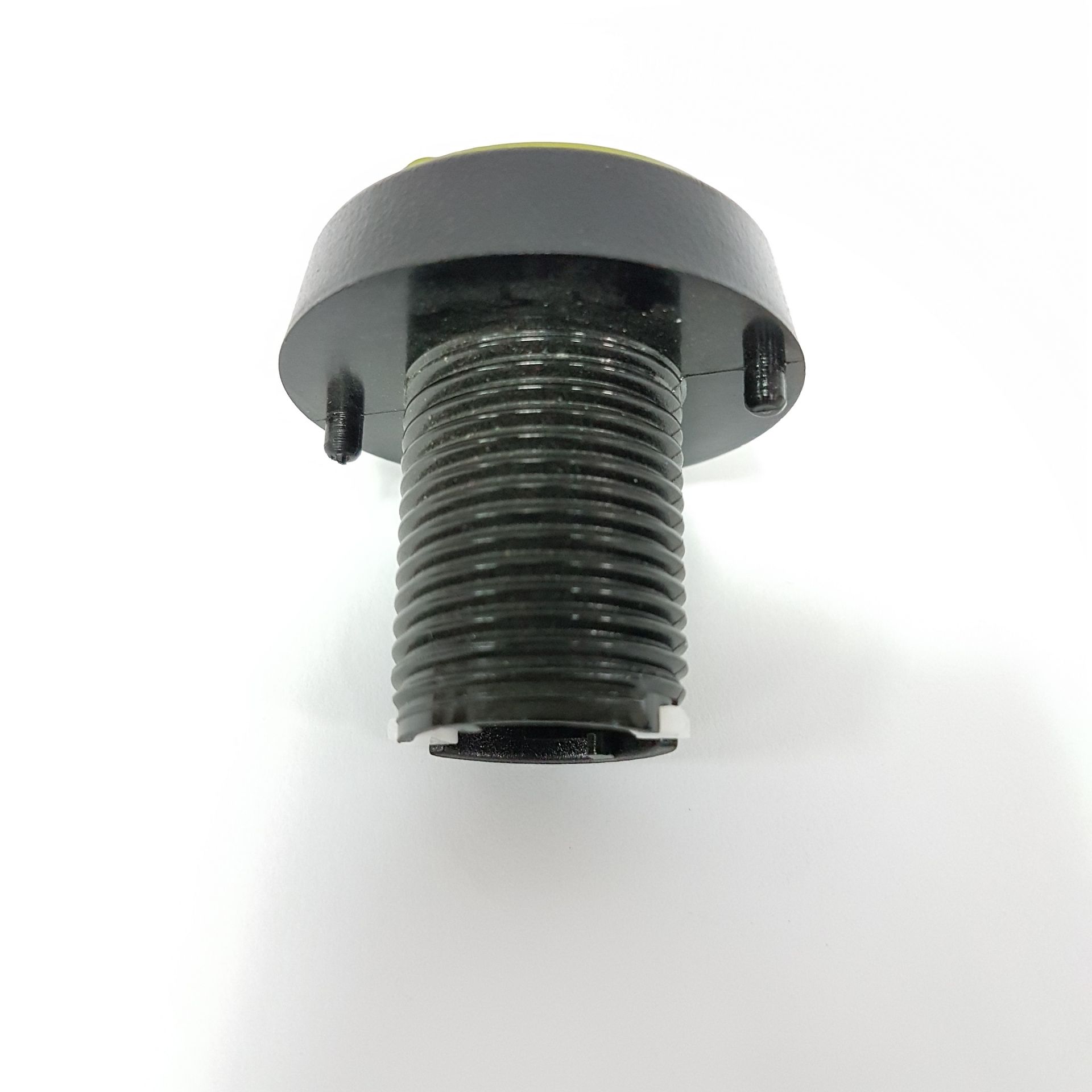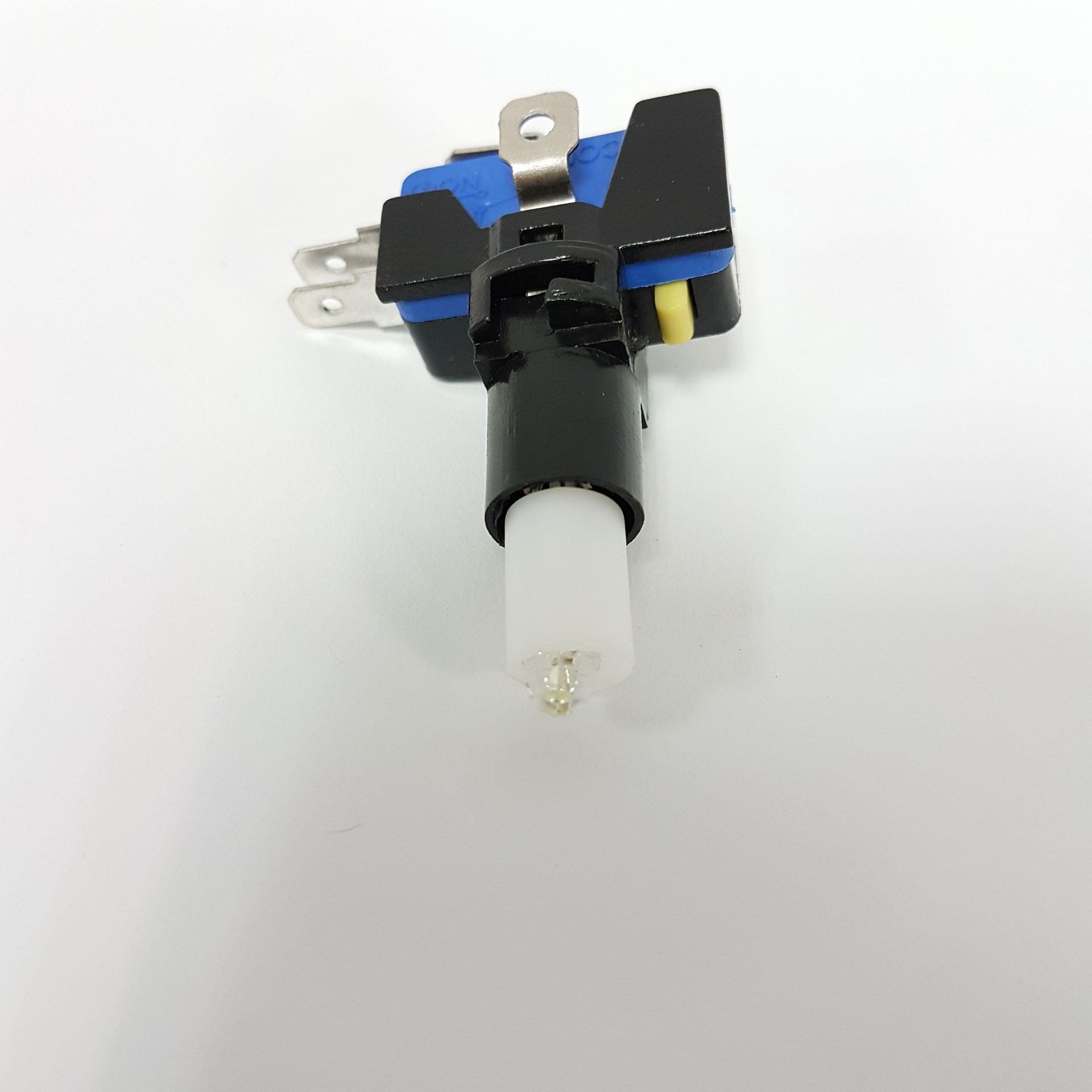 =====================================================================================================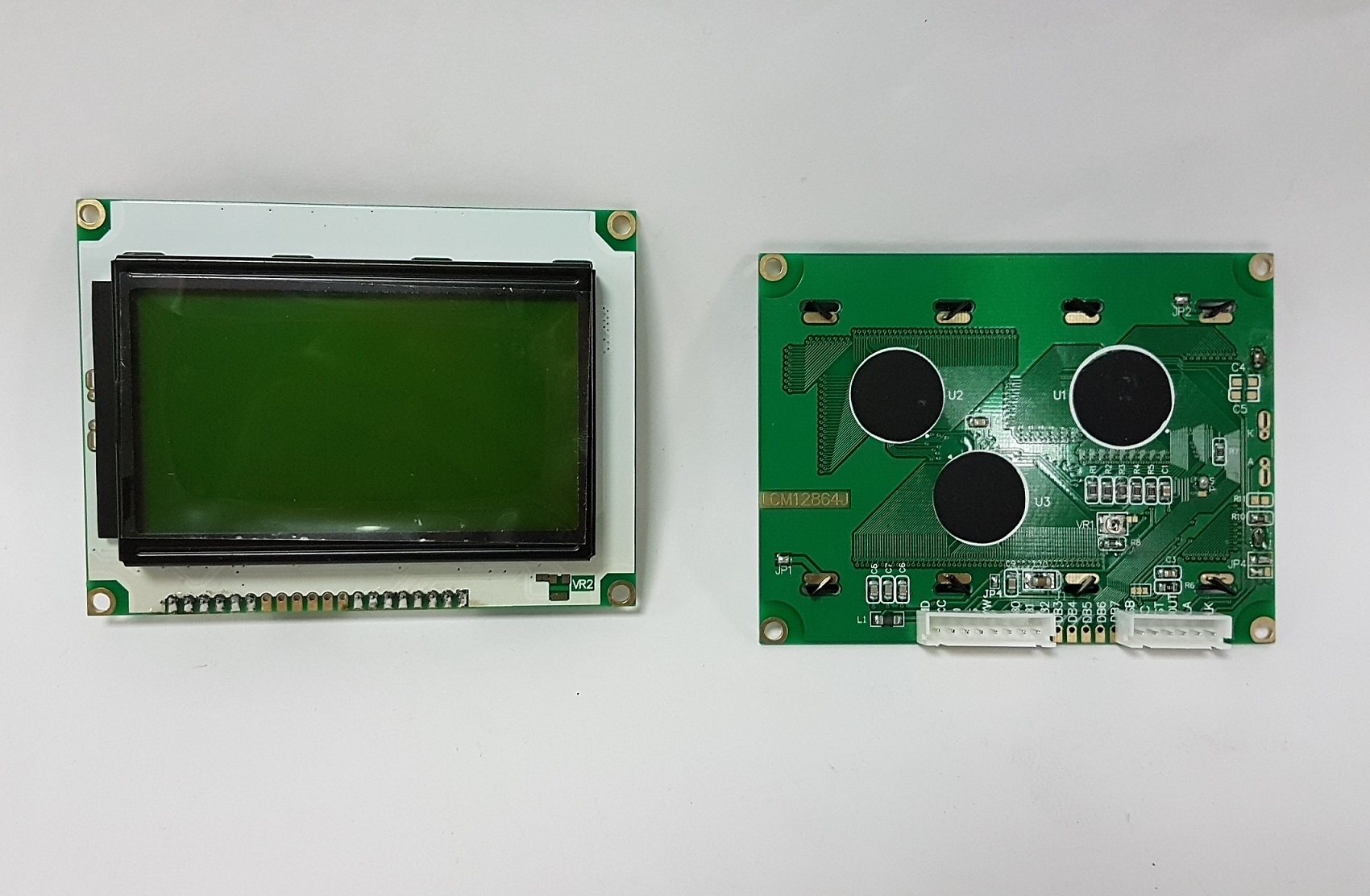 =====================================================================================================
Coin acceptor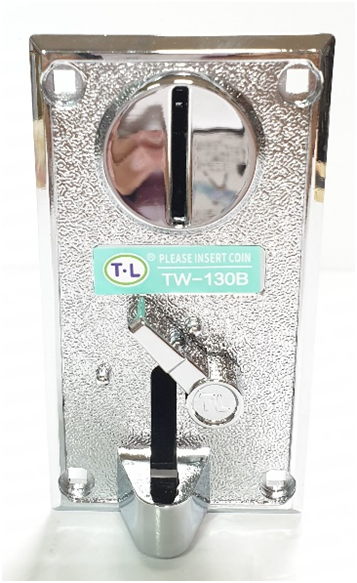 =====================================================================================================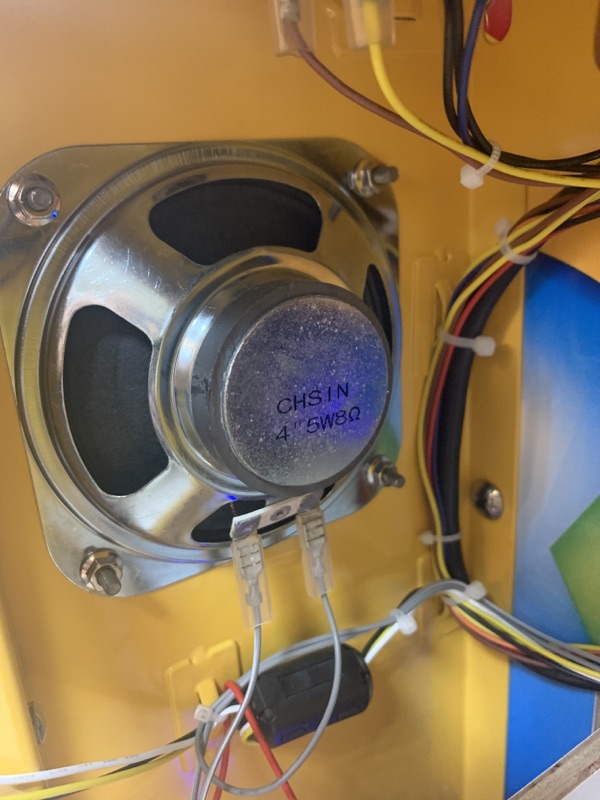 =====================================================================================================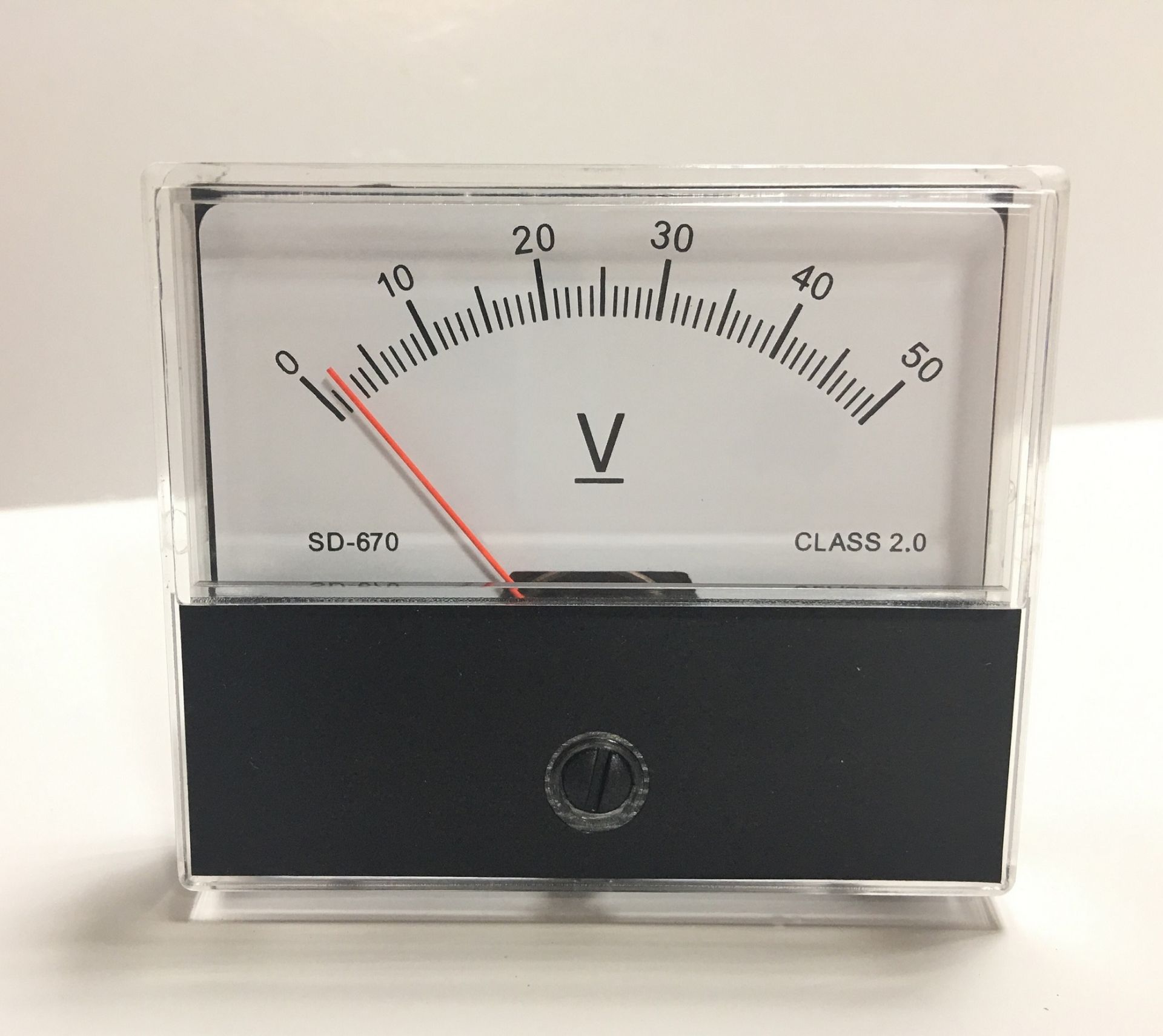 =====================================================================================================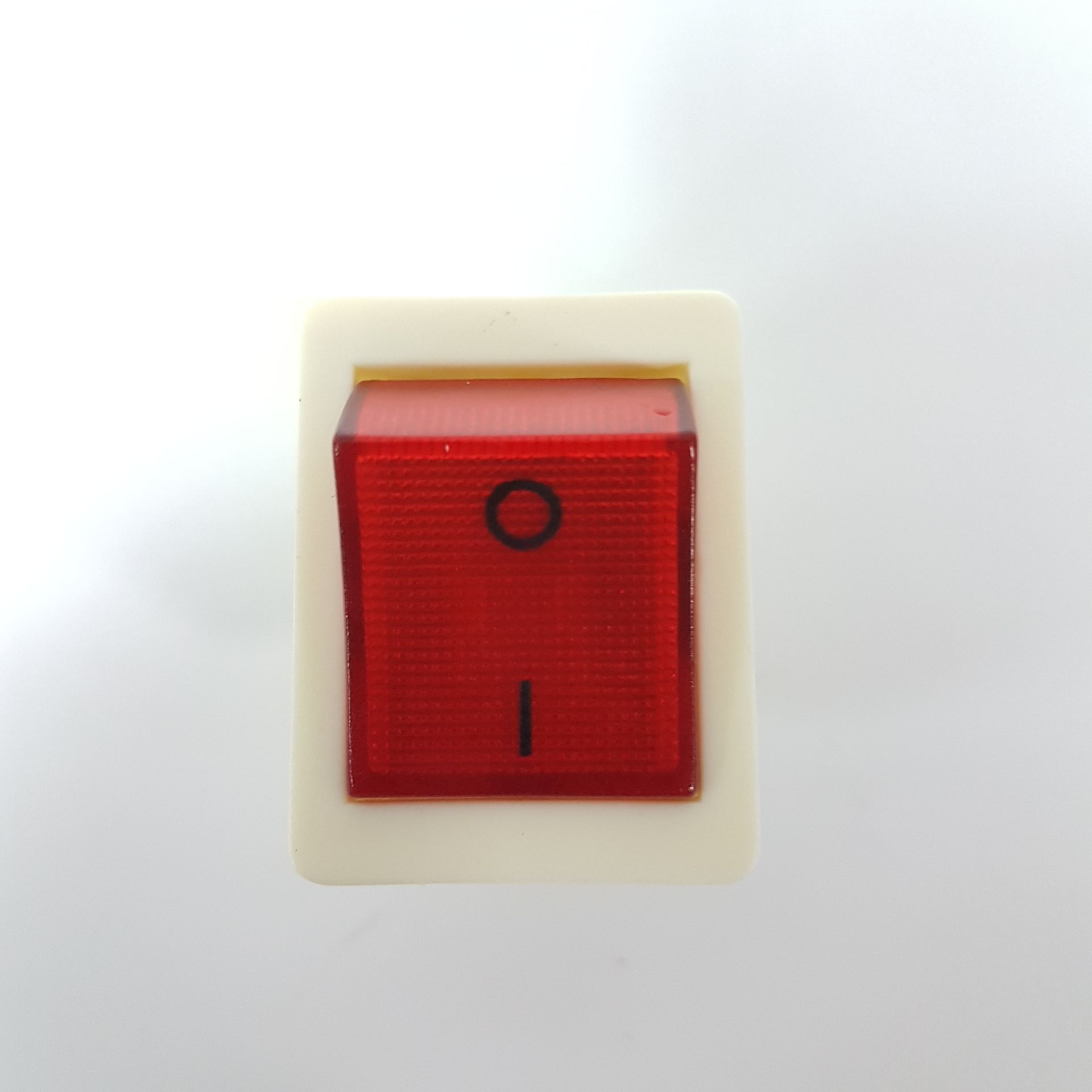 =====================================================================================================
Coin in, Prize out meter, testing and service button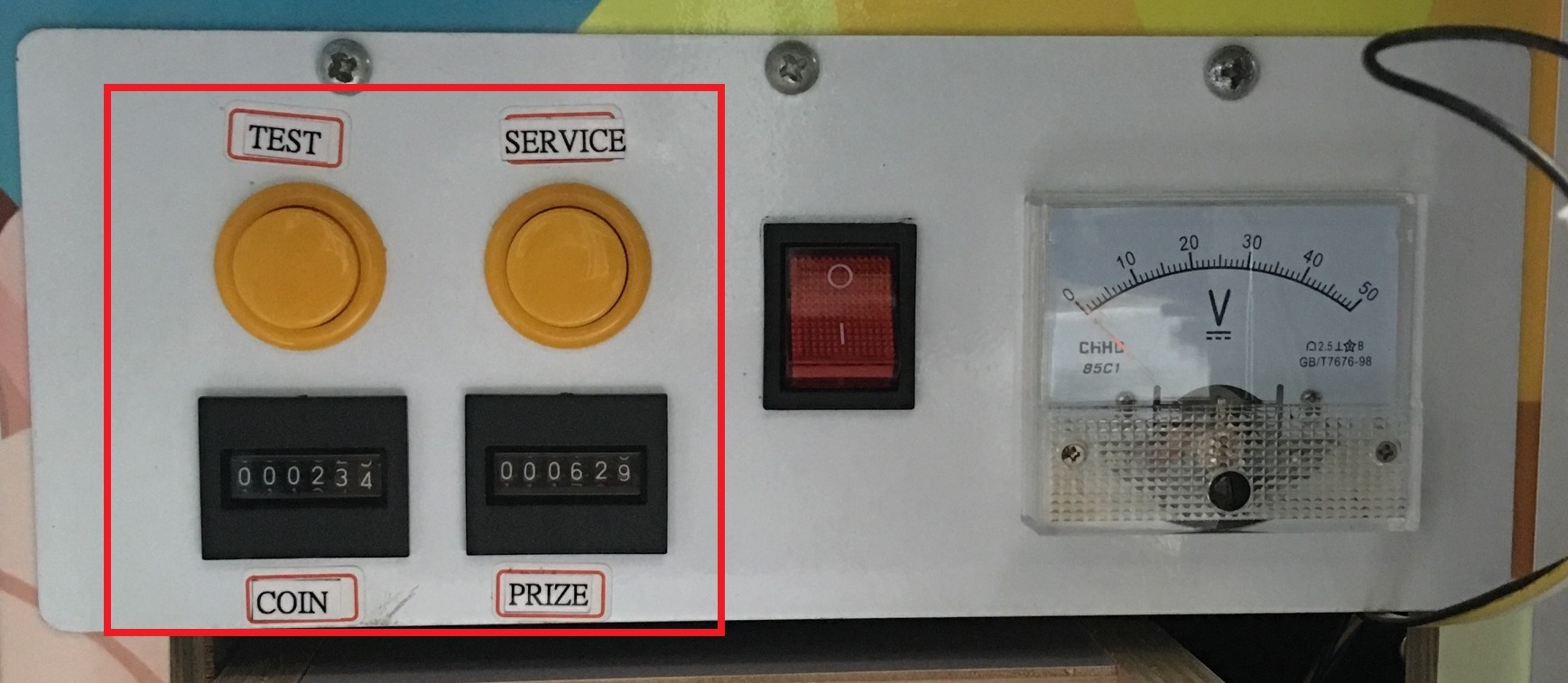 =====================================================================================================
Gantry
Size: 1015mm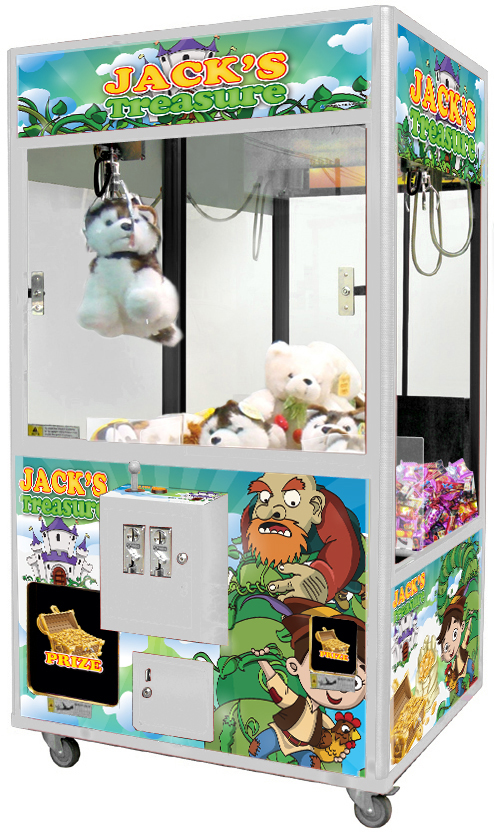 How to play:
1. After inserted coins, the display board will show the number of coins insertion and the coin counter will accumulate the number of coins inserted.
2. Move the joystick then play the game, the display board will show the time of procession. Move the joystick to select a prize then press the [START] button, the claw will grab the prize which have selected.
3. The claw will back to the default setting area after captured. While the claw released which means the game is over and suppose grabbed a prize then through the prize to the outlet door sensor, the prize Meter will tick and if the machine encounters away intensely, the Tilt sensor will send out an error signal then the game will stop by compulsion.
Specifications:
LCM Display is easy to setting the program.
EMP and Sway Machine Cheating Protect.
Power Supply 48V~60V adjustable.
EMI Filter.
XL coil to make claw powerful.
Prevent claw sway.
Program Customize Available.
Big Prize Storage room.
Big Coin Box.
4pcs cam locks and 6pcs Padlocks.
Motor speed: 3500RPM 48V.
Dimension:
D115cm x W114cm x H211cm
Weight: 166kg

HOT PRODUCTS